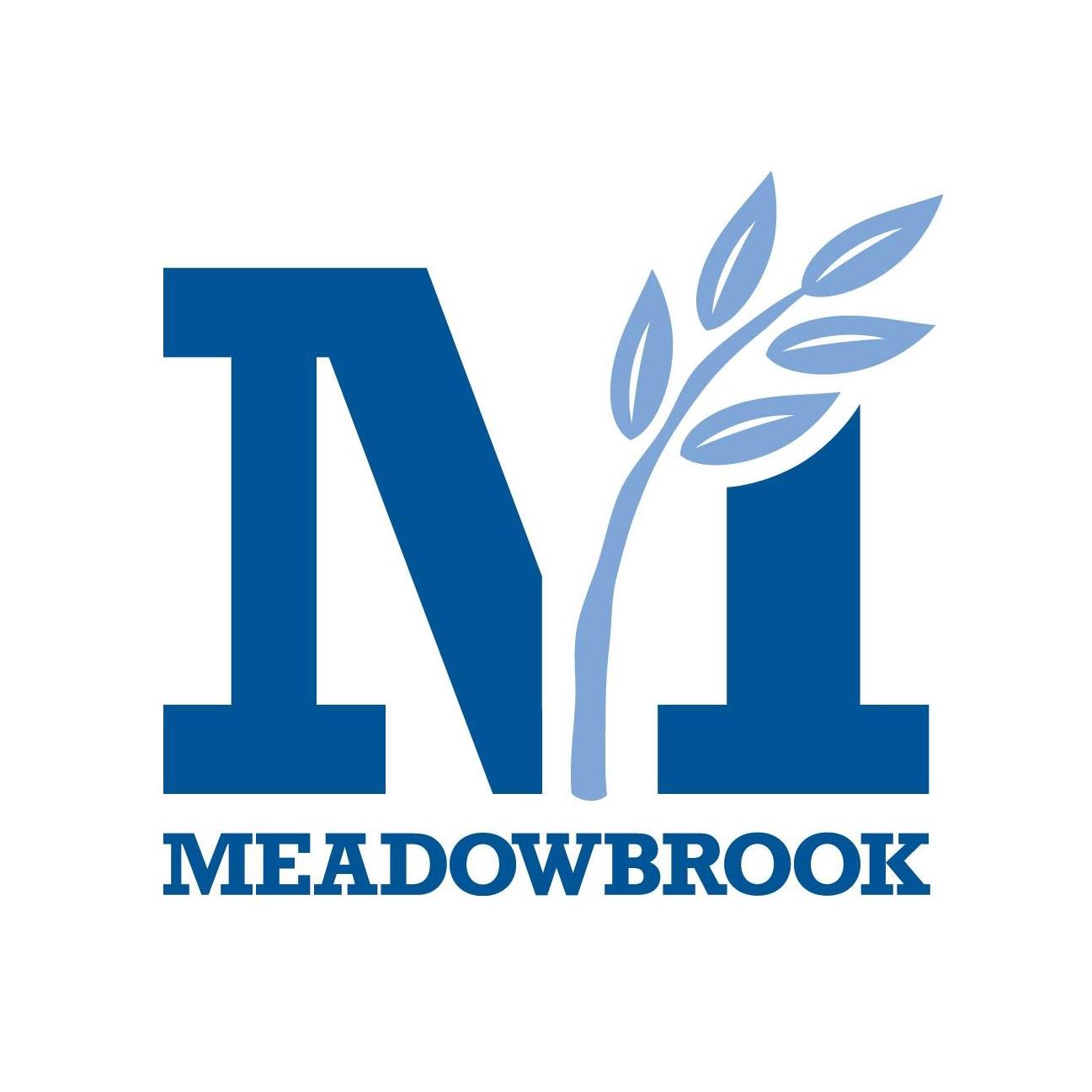 Accredited by AISNE
Permanent Substitute/After-School Teacher
Faculty / Temporary
The Meadowbrook School of Weston, Weston, MA
The Meadowbrook School of Weston, a pre-kindergarten through 8th grade school located in Weston, MA, seven miles west of Boston, is seeking a Permanent Substitute/After-School Teacher for a one-year period to work with all grade levels.
At Meadowbrook, smart, passionate people join together in an expansive learning environment with rigorous academics and innovative curricula to inspire, challenge, and empower students to achieve at the highest level, connect deeply with a diverse community, and courageously create change.
Candidates must be motivated, curious and enjoy working in an educational environment. Collegiality, flexibility, a nurturing disposition and a love of learning are essential.
Specific teaching proficiencies include:
Effective and respectful classroom management
Being team-oriented and collaborative
Understanding the social/emotional development of children
Exceptional work ethic
Creating an inclusive learning environment for all
Understanding of After School environment including preparation of materials, lessons and ability to provide guidance, emotional support and motivation to complete tasks
Meadowbrook provides a rich, challenging curriculum to all students. Candidates should have previous and relevant teaching experience. We are seeking confident, team-oriented, ethical, adaptable and thoughtful educators with excellent communications skills who will join in as we educate the whole student in a diverse, nurturing and rigorous school environment.
We strongly encourage applications from people of color, LGBTQ+ educators, or educators from communities that are historically underrepresented in independent schools. We are committed to an inclusive school experience for all those who come to work at Meadowbrook.
The Meadowbrook School of Weston
Weston, MA
Early Childhood, Elementary, Middle School
Day
All Gender