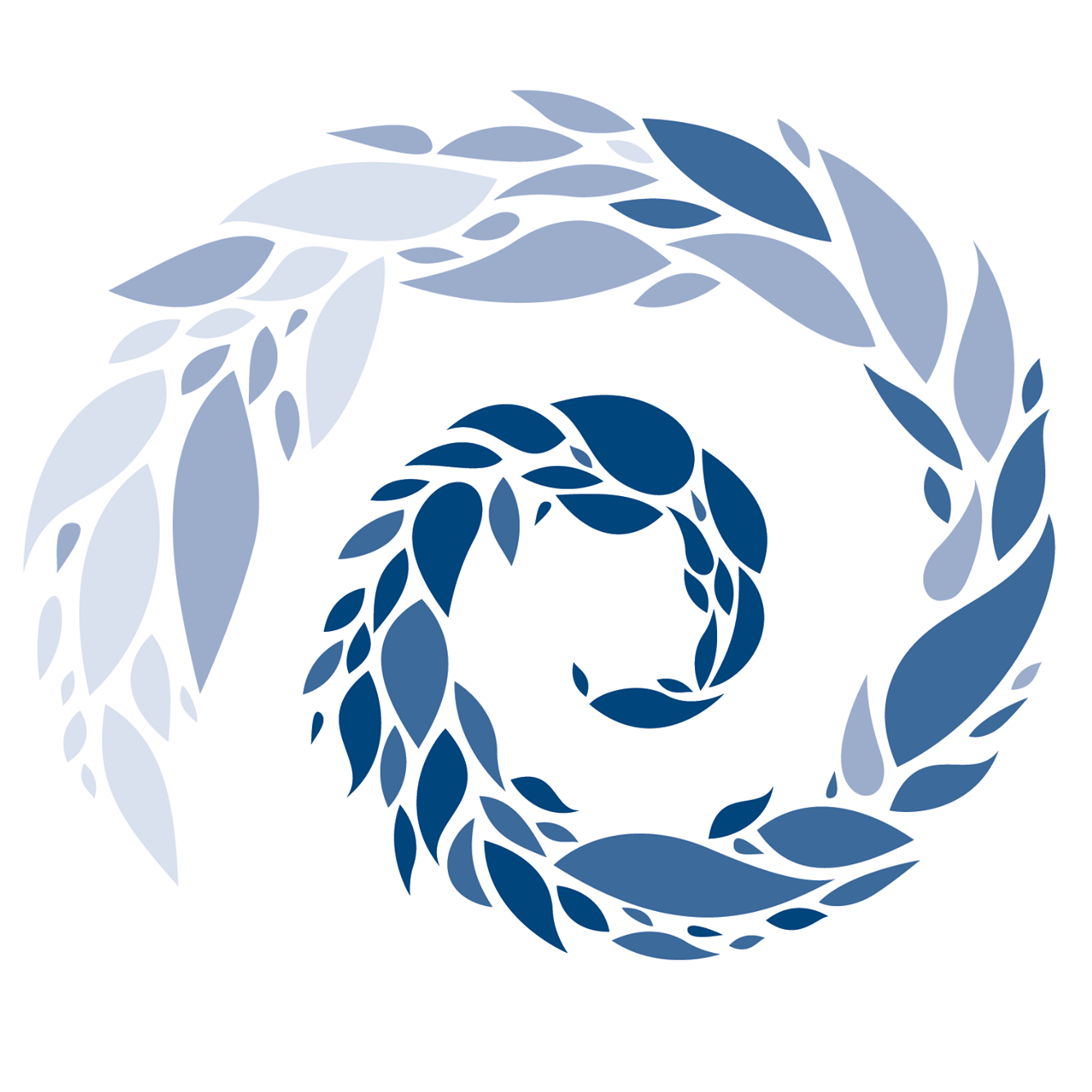 Accredited by NEASC
Pedagogical Director
Administrator / Full-Time
Waldorf School of Lexington, Lexington, MA
Waldorf School of Lexington (MA) seeks a full-time Pedagogical Director who will be reporting to the Head of School for providing strategic pedagogical leadership to the faculty to ensure the educational needs of each child are met. The mission of the Pedagogical Director is to support and develop teachers to become the best Waldorf teachers they can be. The Pedagogical Director will have direct supervisory responsibility over faculty and will assure the adherence to Waldorf practices in all aspects of the program. This position starts July 1, 2023.
Description of WSL
Located 12 miles west of Boston, the Waldorf School of Lexington is located in historic Lexington, Massachusetts, an area rich with culture, historic significance, and natural beauty. WSL serves nearly 200 students from preschool and kindergarten through grade 8 on a beautiful campus adjacent to a 185-acre nature preserve. The campus features a sports field, several play gardens, a vegetable garden, beehives, wetlands, and a pond.
WSL provides an arts-integrated academic education. It offers a curriculum rich in the humanities and sciences as well as practical and fine arts, grounded in the pedagogical principles and methods of Austrian philosopher and educator Rudolf Steiner. Cultivating critical thinking, creativity, and perseverance in our students, WSL strives to instill an enthusiasm for learning, skills in collaboration, and the confidence to engage in a changing world.
WSL's academic program is delivered by a faculty of 43 highly trained, credentialed, and experienced early childhood teachers, class teachers, subject teachers, and student support staff who are educated in the understanding of students' cognitive, emotional, and physical developmental stages. 17 staff support the school program. The Board of Trustees is composed of WSL alumni, parents, community members, and faculty.
A focus on Diversity, Equity, Inclusion, and Justice (DEIJ) is an important part of WSL. The faculty, staff, and Board are engaged in an ongoing process of learning, listening, and deepening our understanding of equity, inclusion, and justice. With reverence, WSL strives to create, embrace, and support a diverse, equitable, inclusive, and just community where all students, families, and faculty and staff members feel respected, acknowledged, valued, and connected to the whole community.
WSL is accredited by AWSNA (Association of Waldorf School of North America) and NEASC (the New England Association of Schools and Colleges), and is a member of AISNE (Association of Independent Schools of New England) and NAIS (National Association of Independent Schools).
Additional information about WSL can be found at thewaldorfschool.org. Visit the Why Parents Choose WSL page to learn what sets WSL apart from other independent schools.
Job Responsibilities
Manage effective educational operations of the School, overseeing consistent curriculum standards and classroom practices in light of Waldorf pedagogy and the needs of today's developing child.

Provide a strategic vision for diversity, equity, inclusion, justice and anti-racism within the School's program and community life activities.

Serve as the pedagogical liaison with the School community and support outreach endeavors to enhance its public image as a center of quality Waldorf Education. This includes developing and implementing a comprehensive plan to proactively address and respond to retention opportunities.

Foster a culture of positive, engaged learners, and serve as a strong advocate for the School's core values—including pedagogy and developmental philosophy as well as employee and parental involvement.

Serve on the College of Teachers as Co-Chair as well as plan and facilitate faculty meetings, professional development days, teacher development plans and mentoring.

Speak for the School in pedagogical matters and supervise, inform and evaluate the work of the teaching faculty.
Desired Skills and Attributes
Demonstrable commitment to the Waldorf Education movement and anthroposophy, with Waldorf Teaching experience and certification. Waldorf Administrative certification or leadership training is a plus.

Possess strong leadership skills to advance the Mission, Values, and Strategic Plan of the school by working collaboratively with the Head of School, staff and College of Teachers, delegating tasks when necessary.

An excellent and transparent communicator, with experience using technology as a tool to facilitate communication of stakeholders.

Experience with Diversity, Equity, Inclusion, Social Justice, and Anti-Racism curriculum and has the ability to support teachers in using strategies and techniques to adapt curriculum and instruction to meet the needs of neurodiverse learners.

Has a forward-looking perspective, seeks out a diversity of opinions, and is able to make fact-based decisions and form criteria to successfully mediate conflicts.

Stays current with emerging and leading-edge school trends, translating what's happening in the world of education, and present sound but bold ideas about how to strengthen WSL.

Be a motivational, inward-looking leader who works with teachers on professional and personal goals.
To Apply
Interested applicants should send a cover letter, resume and three references to pedagogicaldirectorsearch@thewaldorfschool.org
Waldorf School of Lexington
Lexington, MA
Early Childhood, Elementary, Middle School
Day
All Gender
Waldorf