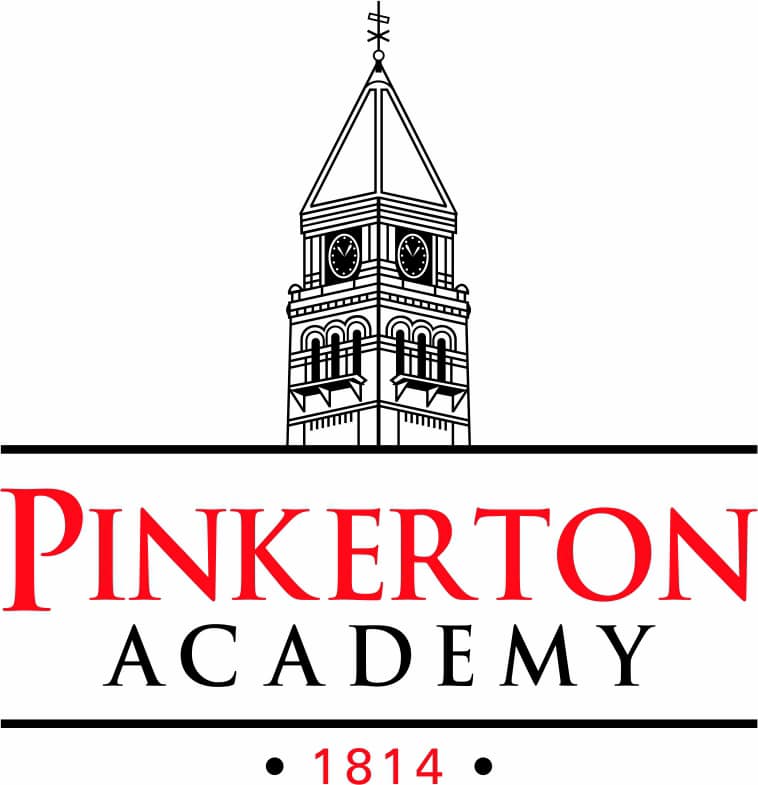 Accredited by NEASC
PASSES Case Coordinator/Teacher
Faculty / Full-Time
Pinkerton Academy, Derry, NH
Please see the complete job description and apply on our website at"
https://phl.applitrack.com/pinkertonacademy/onlineapp/default.aspx?Category=High+School+Teaching
Contract Period: Academic-year position, 186 days, salaried, exempt
Supervisor: Associate Dean of Academics – Special Education Director
Qualifications: NH DOE General Special Education Certification or NH DOE Statement of Eligibility
for General Special Education
Classroom
● Integrates knowledge of mental health conditions and their educational impact.
● Implements effective specialized instructional practices to meet the needs of the learners
● Plans specialized instruction that focuses on student goals and is supported by research.
● Assesses student progress, collects data, updates present levels, provides feedback in a timely
manner, and alters instruction based on that feedback.
● Communicates and adheres to clear grading procedures aligned with department policy.
● Monitors and documents progress of students and issues reports based on department
timelines.
● Maintains accurate student records and data, including grades and attendance
● Utilizes appropriate and available resources (technology, professional growth opportunities,
collaboration).
● Communicates proactively with students and all other stakeholders (including parents and
district LEAs) regarding student progress.
● Provides support and remediation for students outside of class time.
● Provides case management that complies with Pinkerton, state, and federal guidelines/laws.
Pinkerton Academy
Derry, NH
High School
Day
All Gender
Town Academy