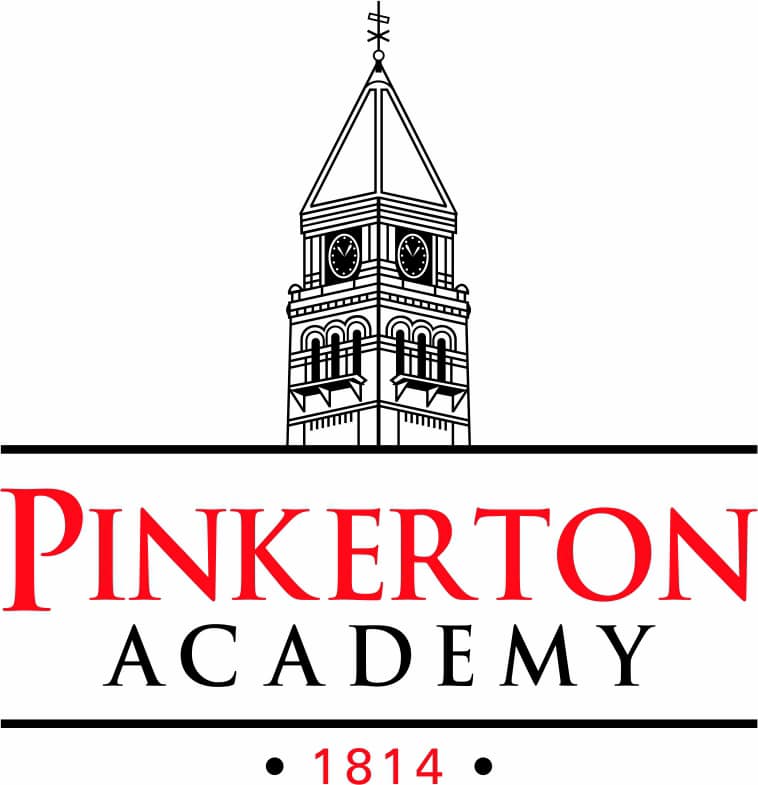 Accredited by NEASC
PASSES/ACT English Teacher/CASE COORDINATOR
Faculty / Full-Time
Pinkerton Academy, Derry, NH
Starting the 2023-2024 School Year
Please see the complete job description and apply directly on our website:
https://phl.applitrack.com/pinkertonacademy/onlineapp/default.aspx?Category=High+School+Teaching
Contract Period:
Academic-year position, 186 days, salaried, exempt
Supervisor:
Special Education Director
Qualifications:
NH DOE General Special Education Certification or eligible for Statement of Eligibility. NH DOE English Certification or eligible for Statement of Eligibility
Classroom
Implements effective instructional practices to meet the needs of the learners.

Integrates knowledge of mental health conditions and their educational impact.

Plans lessons and units for English courses taught in the program and academic skills. 

Assesses student progress, collects data, updates present levels, provides feedback in a timely manner, and alters instruction based on that feedback.

Communicates and adheres to clear grading procedures aligned with department policy.

Monitors and documents the progress of students and issues reports based on department timelines.

Maintains accurate student records and data, including grades and attendance.

Utilizes appropriate and available resources (technology, professional growth opportunities, collaboration).

Communicates proactively with students and all other stakeholders (including parents and district LEAs) regarding student progress.

Provides support and remediation for students outside of class time. 

Provides case management that complies with Pinkerton, state, and federal guidelines/laws.
Pinkerton Academy
Derry, NH
High School
Day
All Gender
Town Academy