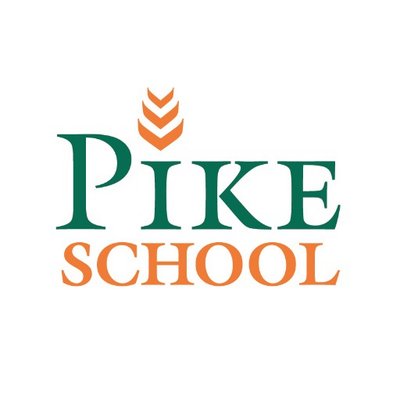 Accredited by AISNE
On-Call Substitute Teacher (PreK – Grade 9)
Faculty / Full-Time
The Pike School, Andover, MA
On-Call Substitute Teacher (PreK-Grade 9)- The Pike School
The Pike School is seeking substitute teachers for the 2022-2023 school year. Our Lower School (Pre-K to Gr 4) grade level teams and Upper School (Gr 5 to 9) departments consist of three or four teachers who collaboratively design the best possible experience for the students in each grade. Our substitutes step in when needed to provide instruction and supervision when a teacher or teachers need to be away from their classes. Collaboration, flexibility, effective communication, and classroom management skills are essential for this position, as are an understanding of the developmental needs of grade school aged students, and a joy for working with students and in a school community.
Core Responsibilities:
Providing coverage in classrooms from Pre-K to Grade 9, including all specialist areas (art, music, Spanish, PE) for planned as well as day-of teacher absences.
Executing lesson plans as determined by classroom teachers to create a cohesive and consistent learning experience for students.
Managing transitions of a given class during a school day, ensuring that routines and learning are not disrupted.
Following up with the All School Coordinator or administrators after coverage assignments to communicate any necessary information.
Desired Qualities and Qualifications
A passion for working with students in this age group.
A growth mindset and the ability to develop positive working relationships with all constituencies, including students, parents, faculty, and administration.
High emotional intelligence and sensitivity to organizational dynamics; exceptional organizational and interpersonal skills.
Desire to work in a dynamic independent school as a team player, eagerly assuming many roles, and devoting the time required to model excellence in job performance.
Commitment to professional growth, a collaborative approach for planning, instructing & supporting students, and Pike's values of equity and justice.
Experience supervising the safety of young children.
Basic knowledge of computer skills to efficiently use school-issued devices (iPads & laptops) and assist students as needed.
The Pike School
Andover, MA
Early Childhood, Elementary, Middle School, High School
Day
All Gender