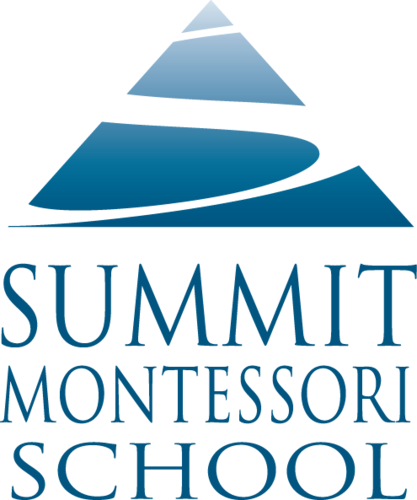 Accredited by AISNE
Office and Communications Coordinator
Administrator / Full-Time
Summit Montessori School, Framingham, MA
Summit Montessori School
Office and Communications Coordinator
Summit Montessori School seeks an experienced office manager to coordinate the school's front office and manage its internal and external communication systems for a position beginning August 22, 2022. This is a year-round, fulltime position.
Reporting to the Head of School, the Office and Communications Coordinator is an essential point of contact for many constituents in our community, including families, faculty and staff, and students. As such, the Office and Communications Coordinator is a welcoming presence prepared to handle a wide range of inquiries and requests in this public-facing position.
Duties of the Office and Communications Coordinator include:
Coordinating all communications to both internal and external audiences, ensuring consistency of messaging and brand integrity
Managing the school's front office and all relevant systems
Assisting with the school's marketing efforts through social media, web site updates, and other avenues
Maintaining student record systems, including academic and attendance records
Obtaining and placing substitute teachers as needed
Creating and maintaining the school's calendars
Supporting the planning and implementation of a variety of school events
Ordering supplies and materials as needed
Qualifications and Characteristics:
Effective communication skills, both oral and written
Experience working in a complex and dynamic environment while maintaining a high degree of organizational effectiveness, confidentiality, and attention to detail
Very strong computer skills, including high level of competency with Microsoft Office 360, Google drive, Google docs, and relational data bases
Demonstrated ability to work as an effective team member and manage multiple projects simultaneously
Facile in use of social media
Philosophical alignment with the school's mission, vision, and strategic goals
Appreciative and supportive of the school's focused efforts toward diversity, equity, and inclusion
Bachelor's degree preferred
Summit Montessori is 26-year-old school located on a wooded campus featuring an historic mansion as its main building. Summit currently enrolls 115 students, ages 18 months-12 years.  Summit is a welcoming community that values diversity of all kinds. The school holds accreditations from the American Montessori Society and the Association of Independent Schools of New England.
Salary and benefits are competitive and commensurate with experience and training.
Candidates should send a cover letter and resume to:
Martha Torrence, Head of School
Summit Montessori School
283 Pleasant St.
Framingham, MA 01701
mtorrence@summitmontessori.org
Summit Montessori School considers applicants without regard to race, color, religion, gender preference, sexual orientation, age, disability, familial or marital status, or any other characteristics protected from discrimination under state or federal laws.
Summit Montessori School
Framingham, MA
Infant / Toddler, Early Childhood, Elementary
Day
All Gender
Montessori