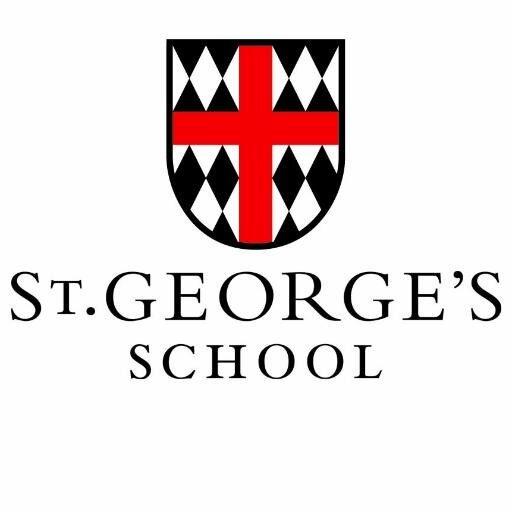 Accredited by NEASC
Nurse Practitioner
Faculty / Full-Time
St. George's School, Middletown, RI
Job Title: 

Nurse Practitioner

Classification:

 Faculty, 10 Months

Position Type:

Full-time Exempt

Job Description Date: 

November, 2022

Department: 

Health Center

Reports to

: Associate Head for Student Life


Position Summary:

The Nurse Practitioner is responsible for providing exceptional medical care to students. 

Responsibilities: 

Supervise and/or administer holistic patient care including, but not limited to, routine emergent care for illness and injuries that arise at school.

Provide nursing care to an adolescent school population that is based on standards of professional nursing practice, standing medical orders and clinical protocol to determine appropriate medical intervention.

Diagnose and treat acute illnesses and injuries.

Coordinate appropriate arrangements for treatment of illnesses or injuries with a physician, specialist or at an area hospital in conjunction with school physician and Director of Counseling.

Focus on providing early, proactive intervention of physical and emotional issues in collaboration with the school physician, faculty advisors, the Director of Counseling, health services personnel and parents/guardians to diagnose, evaluate and execute a plan of care.

Communicate directly and on an on-going basis with parents/guardians concerning care, treatment, or screening defects and health issues, including recommending appropriate follow-up.

Be available for students in the Health Center during academic school hours.

Prescribe appropriate medications based on the diagnosis and treatment of emergent illnesses and injuries.

Administer prescription medications as authorized by parents and physicians, while observing for effectiveness, and monitoring for adverse side effects.

Administer authorized vaccinations, such as the flu vaccine, in coordination with the school physician.  

With the Health Center's Administrative Director 

Serve on the Health Group Committee to coordinate closely with the Associate Head for Student Life, the Dean of Students, the Dean of Teaching and Learning, and the Director of Counseling to facilitate any off-campus medical needs of residential students, determine medical leaves, and plan for re-entry of students to campus life.

Cooperate and work together with all members of the St. George's community; plan and complete tasks with minimal supervisory direction, including utilization of appropriate judgment.

Prioritize and effectively manage diverse tasks, multitasking in a fast-paced, sometimes stressful environment.

Perform tasks that are supportive in nature to the essential functions of the job, which may be altered or redesigned as necessary.

Recommend policies and procedures that promote a healthy student body and school environment, and a clean, safe facility.

 With the Health Center administrator, collect, communicate and update data pertaining to the health status and nursing needs of students

Complete and submit all medical forms and reports, including student accident reports, in a timely manner.

Review and maintain record of all doctor and medical notes submitted to the school by students and parents.

Prepare and file any and all reports required by law.

Protect confidentiality and use discretion in sharing information within legal confines.

Understand and follow established procedures for sanitation and hygiene in handling of body fluids, blood borne pathogens according to OSHA guidelines, and the disposal of medical waste.

Maintain good working relationships with local healthcare providers.

Skills/Qualifications:

Must hold a degree as an Advanced Practice Registered Nurse (Nurse Practitioner), with 5 years of Nurse Practitioner experience; must be BLS certified and must be an RN licensed in the State of Rhode Island.  

Must have a minimum of 5 years adolescent nursing experience.

Excellent interpersonal and communication skills.

Must pass a nationwide criminal record check.

Must be vaccinated for COVID-19 as well as having the accompanying booster vaccination.

Physical Requirements:

Must be able to frequently lift 50 lbs.

Must be able to stand; walk; sit; bend; stoop; kneel; crouch or crawl.
St. George's School
Middletown, RI
High School
Day, Boarding
All Gender
Religiously-Affiliated