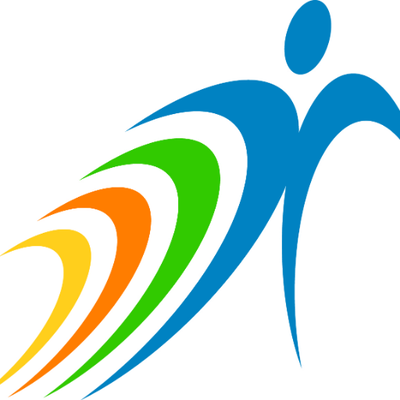 Accredited by AISNE
Nurse
Part-Time
Inly School, Scituate, MA
Inly School seeks an experienced, registered Nurse to work in a toddler – Grade 8 program to work in collaboration with the school nursing and administrative staff to provide high quality medical care for the Inly Community. This is a year round role, Wednesday through Friday, 8:00AM – 4:00PM, beginning in June, 2023.
Inly School is an independent PreK–8 Montessori-plus School located in Scituate, MA, 25 miles south of Boston. It has a student population of approximately 340 students, 76 employees, and serves 20 towns on the South Shore.
At Inly School our dynamic Montessori+ practices inspire our inclusive community of learners to explore and shape ourselves and the world with joyful curiosity, courage and compassion. Our commitment to anti-racist and anti-bias teaching practices are the privilege and responsibility of every member of the Inly Community. Inly School actively seeks faculty, families and leadership who embrace and practice skills that reflect our Montessori core values of collaboration, respect, compassion and empathy. 
Key Duties and Responsibilities:
Work with other nurse professional to develop policies and procedures for the medical-related activities of the school

Direct and administer medical care for students and staff

Gather and administer medications to students when indicated by an M.D.

Administer emergency care and facilitate transport when necessary

Report communicable diseases to state

Gather student immunization data and report to state

Communicate health issues to the adult community 

Organize staff CPR training

Teach annual staff review of first aid and review school policies

Maintain all medical records in secure file

Communication to parents when nursing observation or care has been administered

Serve as part of the school's resource team for students

Maintain medical equipment and medical supplies

Facilitate medical office visits for students
Strong Candidates will have: 
Registered Nurse in Massachusetts

CPR Certification

Three to five years nursing experience working with school aged children preferred 

Knowledge of HIPPA regulations

Ability to keep high standards of confidentiality

Critical thinking skills and the ability to problem solve

Excellent verbal and written communication skills

Ability to routinely assess and treat students 

Sensitive to cultural and ethnic diversity

Excellent interpersonal and organizational skills

Ability to speak and write English fluently

Basic medical equipment knowledge

Desire to collaborate and contribute to a progressive school environment

A demonstrated ability to embrace multicultural perspectives with experience building an inclusive environment and a commitment to anti-bias and anti-racist practices
Benefits:
We offer Competitive Pay and Benefits. Benefits offerings include Medical with HSA plan, Dental plan, Retirement 403(b), Life insurance, Accidental Death & Dismemberment, Flexible spending accounts, Vision care, Short-term Disability, Long-term Disability, Legal Shield and Aflac. 
A Note to Potential Candidates:
Studies have shown that women, trans, non-binary folks and BIPOC are less likely to apply for jobs unless they believe they meet every single one of the qualifications as described in the job description. We are committed to building a diverse and inclusive organization, and we are most interested in finding the best candidate for the job. We strongly encourage you to apply even if you don't believe you meet every one of the qualifications described.
To apply for this position, please email your resumé and cover letter to: employment@inlyschool.org. 
Inly School
Scituate, MA
Early Childhood, Elementary, Middle School
Day
All Gender
Montessori