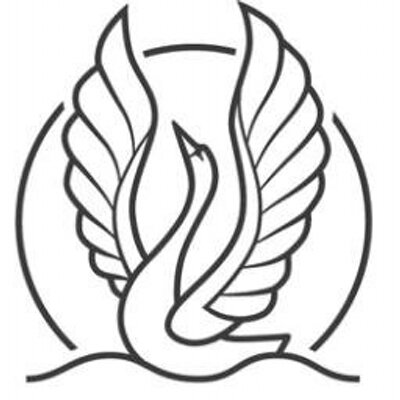 Accredited by NEASC
Music & Drama Teacher
Faculty / Full-Time
Sant Bani School, Sanbornton, NH
Full Time w/ benefits
Description: Teachers at Sant Bani School believe in the development of the whole child. They provide a developmentally designed, nurturing atmosphere of educational inquiry, built on the belief that we have something to learn from everyone.
Reports to: Director of Educational Programs
Duties & Responsibilities
Full-time faculty members assume responsibilities in teaching, lunch and recess duties, STEAMS blocks, clubs, after school enrichment, committee work and engage in professional development as assigned.  Hours for this position are expected to be Monday through Thursday 9:30 – 4:30 and Fridays 9:30 – 3:30.
Responsibilities include:
Teaching PreSchool-8 Music / Drama classes as assigned
Overseeing the independent music lessons
Planning and overseeing performances
Being available to students throughout the academic day for consultation or extra help
Promptly assessing, evaluating and providing feedback on student work
Creating course syllabi for each teaching assignment
Preparing and submitting grades, narratives and course descriptions each trimester
Serving as a model for students: supporting and complying with school policies and rules, and participating in the spirit of the school community
Communicating with parents on a regular basis
Attending faculty meetings and other meetings as requested
Participating in three all-school service days per year
Participating in at least one committee
Creating/contributing to a website or blog to communicate and highlight student work
Participating in professional development opportunities
Preparing and engaging in music / drama after school enrichment sessions during the school year, Monday through Thursday
Planning and implementing Clubs for students on Fridays until 3:30
Lunch and recess duties as assigned
Attendance at all grade level performances/showcases/activities and Parent Teacher Conferences
STEAMS blocks as assigned
All other duties as assigned
Sant Bani School
Sanbornton, NH
Early Childhood, Elementary, Middle School
Day
All Gender