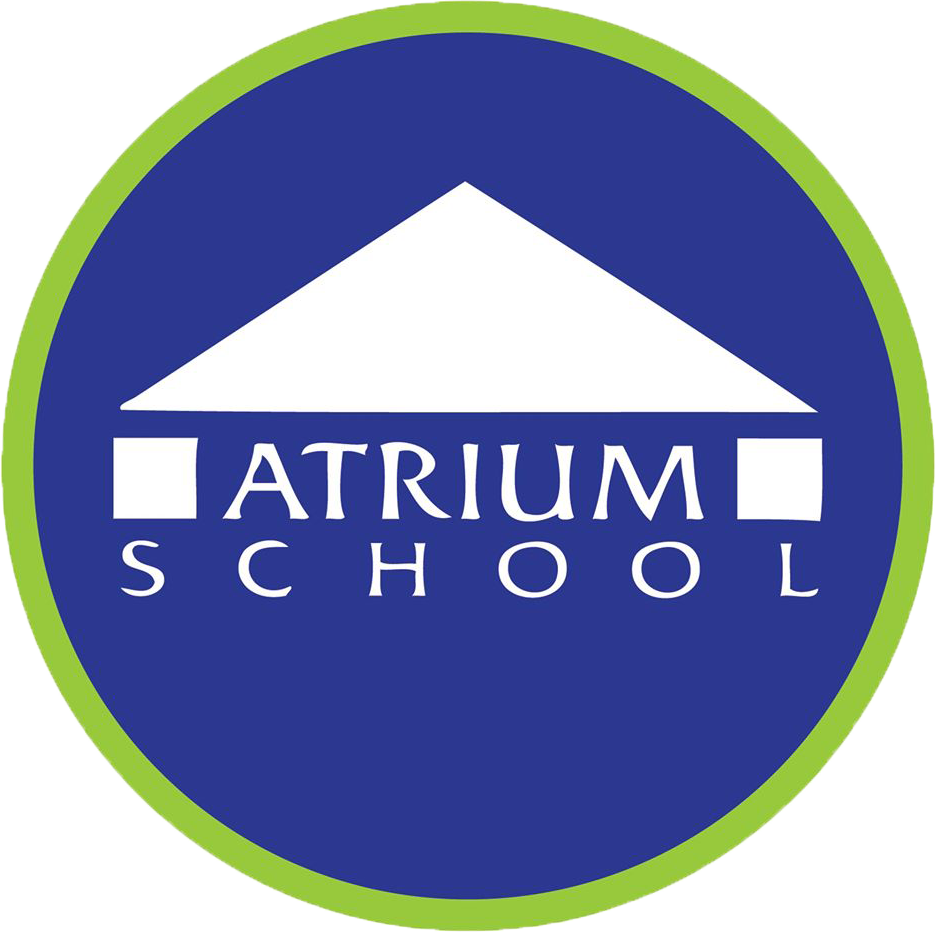 Accredited by AISNE
Music Director for Spring Musical
Part-Time
Atrium School, Watertown, MA
Music Director for Spring Musical
(part-time)
The Atrium School seeks an experienced music director for our after school Spring Musical for students in Grades 6-8.
This position involves fully music directing a production of middle school students; teaching all vocal parts to students, integrating music education into the learning process, and assisting the students with vocal technique including projection and diction.
This position requires:
Experience as a music director with middle school students

Prior experience and a passion for implementing educational theatre and music programming

Ability to accompany the show on keyboard required

BFA or equivalent experience

Ability to implement successful methods of classroom management

Willingness to collaborate with a director

Excellent communication and organizational skills

Appreciation of diversity among students and upholding Atrium School's mission to "encourage academic curiosity, creativity, and exploration while fostering each child's intellectual growth and promoting excellence with joy."

Flexibility and creative thinking to produce a musical in a low-budget, ensemble-focused environment

Reliable transportation to Watertown
Rehearsals begin February 2023, on Wednesdays and Fridays from 3:30 – 5:00 p.m., with occasional Sunday rehearsals and additional tech rehearsals leading up to the performances on Friday, June 2nd, 2023.
Music director is expected to attend at least one of the two rehearsals per week, either Wednesdays or Fridays pending availability. Availability for both Wednesday and Friday rehearsals is strongly preferred. Music director must attend all Sunday rehearsals, and every rehearsal starting in May, including tech/dress rehearsals and performance dates. Compensation for a music director who can attend all rehearsals is $2000. Compensation for a music director who can only attend one rehearsal per week will be adjusted accordingly.
To apply, please send a cover letter and resume to Performing Arts Director Sophie Rich, srich@atrium.org.
Atrium School
Watertown, MA
Early Childhood, Elementary, Middle School
Day
All Gender