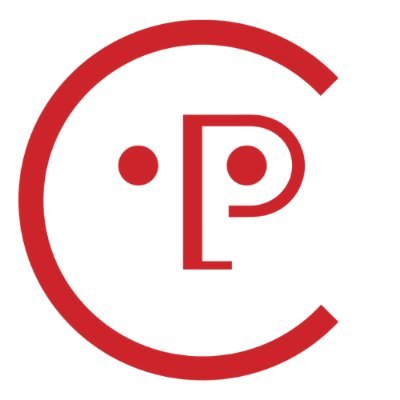 Accredited by AISNE
Multiple Classroom Teacher Openings
Faculty / Full-Time
Community Preparatory School, Providence, RI
Our mission: At Community Preparatory School, we empower our diverse student body to reach full academic and leadership potential while building a Beloved Community.
Community Prep is a private school in Upper South Providence serving students and families in grades 4-8. We are an accredited member of the Association of Independent Schools in New England.  The diversity of our community (both faculty and families), as well as our commitment to provide need-based financial aid, are two characteristics that set us apart from many independent schools. About 90% of our students receive substantial scholarships.
Community Prep is seeking the following teaching positions for the 2022-23 school year:
middle school math (2 sections of pre-algebra and 2 sections of algebra)
middle school science (2 sections of biology and 2 sections of physics)
4th and 5th grade mixed aged classroom
Teachers responsibilities include but are not limited to:
Developing and implementing curriculum that is aligned to the Common Core Standards and/or most current state standards for one's content area.
Implementing decisions made by the Interdisciplinary Teams and the full staff.
Attending and contributing to appropriate meetings as scheduled.
Maintaining contact with families as needed to address physical, academic, social-emotional, and behavioral needs of the child.
Building a positive classroom culture.
Completing self-evaluations as part of the annual evaluation process.
Maintaining accurate student records and designing authentic assessments.
Working towards their own professional development.
Salary 45,000-65,000 depending on experience
Excellent benefits
403B retirement plan
Bachelor's Degree required
BCI clearance required
If interested, please submit cover letter and resume to Dan Corley, Head of School.
dcorley@communityprep.org
Community Preparatory School
Providence, RI
Elementary, Middle School
Day
All Gender