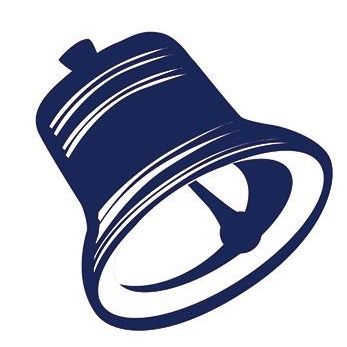 Accredited by AISNE
MS Humanities (Language Arts/Social Studies)
Faculty / Full-Time
Friends Academy, Dartmouth, MA
Friends Academy is a small, progressive EC-8 school of 240 students on the South Coast of Massachusetts. We are known for having a strong sense of community that balances academics, arts, social and emotional learning, athletics, and outdoor activities. 
We are looking for a Humanities (language art/social studies) teacher for the 2023-24 academic school year to join our Middle School team. This role will include teaching four sections (likely Grades 7 and 8), advising a group of students, and other assigned duties. Stipends are available for those who support after-school activities.
We seek a dedicated educator who believes in collaboration and understands the importance of relationship-building when helping students find success. We value teachers who are creative and embrace inquiry and project-based learning. We use Google and Blackbaud platforms and other assistive technologies to meet our students' varied needs.
The ideal candidate would
Promote responsible citizenship and respect for diversity and differences

Have a passion for middle school and an understanding of the unique characteristics of middle school students

Have previous experience working with children

Serve as a role model for students and demonstrate a commitment to our school's mission

Design, implement, and creatively deliver the curriculum with an ability to differentiate lessons to meet the diverse needs of learners.

Have a positive outlook on the world and opportunities for young people

Desire to contribute to something larger than oneself and have a deep-seated belief in the power of teamwork

Assess student learning with qualitative and quantitative assessment tools

Communicate with families on a regular basis, acting as a point of contact regarding a student's academic, social, and emotional functioning

Be dedicated to social-emotional learning and positive discipline practices

Collaborate with grade teams and departments to create an integrated academic program for our students

Maintain a sense of humor, positivity, and warmth.
Requirements:
Bachelor's degree in a relevant field

Commitment to a growth mindset and professional development

Act as a guide for students as an

advisor [or Homeroom Teacher]

Dedication to teaching and learning in a school community committed to equity and inclusion.

Comply with the guidelines of the Friend's Academy Faculty and Staff Handbook
Friends Academy
Dartmouth, MA
Early Childhood, Elementary, Middle School
Day
All Gender
Religiously-Affiliated