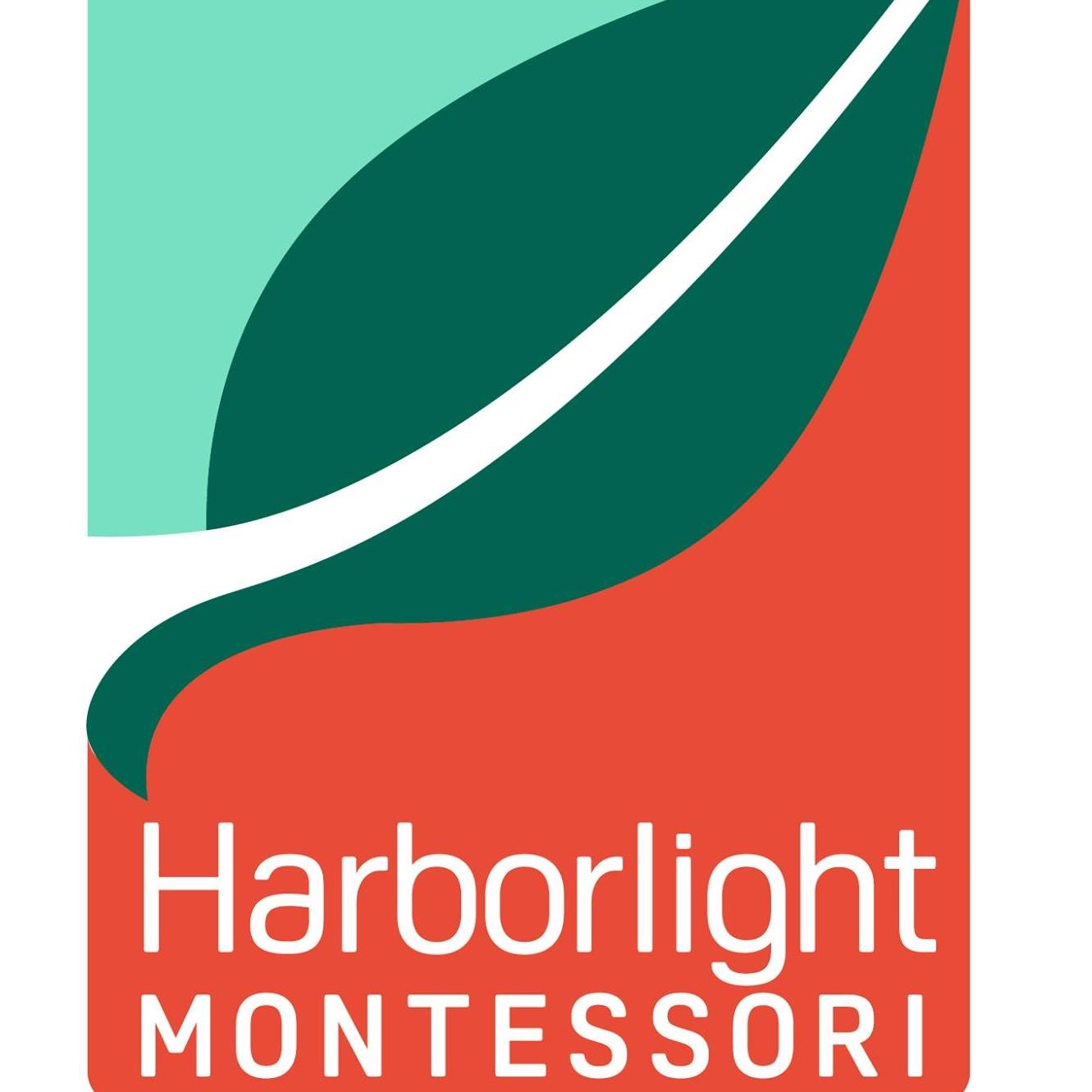 Accredited by AISNE
Montessori Infant/Toddler Teacher
Faculty / Full-Time
Harborlight Montessori School, Beverly, MA
Overview:
Harborlight seeks a Montessori Infant/Toddler Teacher to join us for the new school year, starting in July 2022.
Our school is celebrating its 50 years anniversary this year and offers an authentic Montessori experience to Infant through Middle School. We are located on the beautiful coast of North Shore in Beverly, Massachusetts. This is an exciting opportunity to be part of our growing community.
This ideal candidate works cooperatively with the teaching team in all aspects of classroom operation including, planning curriculum, delivery of all instruction, communication with families, creating and maintaining a beautiful Montessori environment. The preferred candidate will have excellent classroom leadership skills, possess strong written and verbal communication capability, and demonstrate a willingness to participate in school meetings and on-going professional growth.
Position available starting July 1, 2022. full-time, year-round schedule. Salary commensurate with credentials and experience; benefits include: ongoing professional development, health and dental insurance, paid time off, holidays and vacation time, and opportunities for career growth and advancement.
Qualifications:
Priority will be given to candidates with qualifications including:
Montessori Infant & Toddler teaching credential from a MACTE accredited teacher education program.
Strong written and verbal communication skills
Possesses culturally competent instruction and social/emotional learning practices
Bachelor's Degree or equivalent
MA EEC or DESE teacher qualifications
Three or more years of teaching experience
Harborlight Montessori School
Beverly, MA
Infant / Toddler, Early Childhood, Elementary
Day
All Gender
Montessori