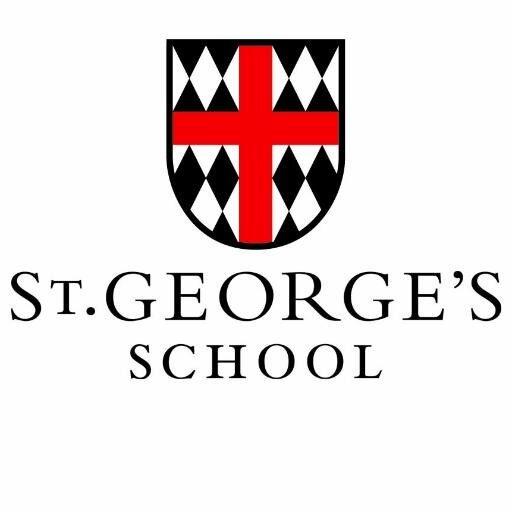 Accredited by NEASC
Modern Language/Spanish teacher
Faculty / Full-Time
St. George's School, Middletown, RI
Job Description: Spanish teacher SY 2024-25 Posted: November 2023
Reports to: Associate Head for Faculty and School Affairs
Job summary: St. George's seeks an experienced Spanish teacher to teach various levels in a rigorous curriculum for the 2024-2025 academic year.  
Essential duties: Teach four sections with two to three preps per semester.  Beyond the classroom, candidates must be willing to engage in all aspects of boarding school life, including the school's afternoon and residential life programs.
Qualifications: The candidate must have the necessary expertise and skills to teach Spanish at the secondary level, as well as strong interpersonal, organizational and communication skills (both written and oral), a strong work ethic, a sense of humor, and familiarity with the needs, objectives, and mission of an independent college preparatory school.  St. George's is committed to an interdisciplinary approach to teaching and learning; in its Languages and Cultures department, experience and ability to teach cultural content of Hispanic or other global cultures is an additional asset. The ideal candidate will have a demonstrated interest in working collaboratively to develop curriculum as well as opportunities for students to connect to the local and global Spanish-speaking communities. Candidates must possess the skills and expertise to help advance the school's diversity, equity and inclusion strategic plan as well as a commitment to professional and personal growth.  A Bachelor's degree is required.  
To apply: Interested candidates should submit a resume and letter of interest to Cheryl Coderre, Human Resources Manager, at hr@stgeorges.edu. St. George's School is an equal opportunity employer.
St. George's School
Middletown, RI
High School
Day, Boarding
All Gender
Religiously-Affiliated