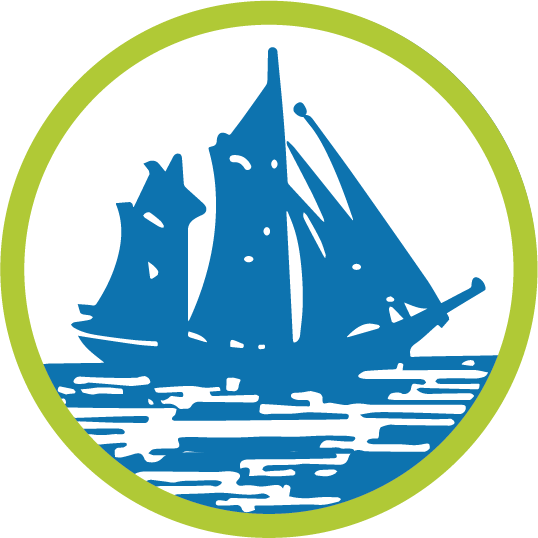 Accredited by NEASC
Middle-Upper School French Teacher
Faculty / Full-Time
Falmouth Academy, Falmouth, MA
EMPLOYMENT OPPORTUNITY AT FALMOUTH ACADEMY
Job Title: Middle-Upper School French Teacher
FLSA Classification: Exempt
Responsible to: Modern Language Chair, Head of School
Last Modified: January 2022
Position Summary: Falmouth Academy is seeking a middle/upper French teacher to join a dynamic
dedicated team of educational professionals. Preferred candidates will have an academic background
in French as well as a record of demonstrated success working with young people in education or a
related field. The ideal candidate is an enthusiastic individual who values the richness of an
educational experience that includes people with diverse backgrounds, perspectives, and identities,
someone who has demonstrated a passion for modern languages and culture and for teaching that
builds interest in, enthusiasm for, and mastery of the subject. In addition, the candidate will
have the capacity to contribute to the life of the School in co-curricular areas, especially
coaching. This position is for the 2022-23 school year.
Essential Duties and Responsibilities
● Teach four sections of French
○ Prepare course materials such as syllabi, homework assignments, and handouts
○ Maintain student attendance records, grades, and other required records
○ Evaluate and grade students' class work, assignments, and papers
○ Plan, evaluate, and revise curricula, course content, and course materials and methods of
instruction
○ Maintain regularly scheduled office hours in order to advise and assist students
○ Deliver remote instruction as required
● Participate in school evaluation and professional development programs
● Advise students on academic and other matters in accordance with the School's mission
● Coach one or two athletic teams (soccer, basketball, lacrosse, cross country, tennis) or the
extracurricular equivalent of
● Participate in some infrequent evening or weekend activities, including meetings, professional
development, school trips, or other school activities
● Other duties, as assigned
Minimum Acceptable Qualifications
● Bachelor's Degree in French and be able to demonstrate fluency in the language (native speaker
preferred)
● Preferred candidates will have at least two years classroom teaching experience; ability to
teach Spanish a plus
● Effective communicator, both verbally and in writing, with students, colleagues, and parents
● Enthusiastic interest in teaching, motivating, coaching and mentoring high school students
● Demonstrated experience working with a diverse population and creating inclusive spaces
● Ability to serve as a role model for students
● Ability to meet classroom, advisory, and extra curricular obligations on a consistent schedule
● Ability to attend meetings before and after the normal school day schedule and sometimes in
the evening
● Ability to comply with the requirements of a standard work week
Physical Requirements and Work Environment
● Works in an environment with a wide variety of challenges, deadlines, and a varied and diverse
array of contacts
● May work at a desk and computer for extended periods of time
● Be able to occasionally lift up to 15 lbs.
● Work primarily in a traditional climate controlled office environment
● Work intermittently in outside weather conditions, including extreme heat and cold
Candidates who wish to inquire should send a cover letter and resume to Matt Green, Head of
School at candidates@falmouthacademy.org
Falmouth Academy
Falmouth, MA
Middle School, High School
Day, Boarding
All Gender