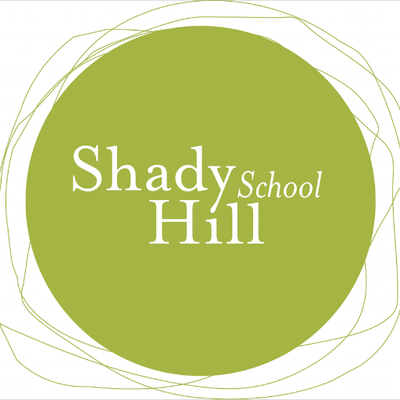 Accredited by AISNE
Middle School Tutor
Part-Time
Shady Hill School, Cambridge, MA
Job Summary:
Shady Hill School is looking for a Middle School Tutor. The Tutor will work with Middle School Students on reading comprehension strategies, writing, vocabulary and fluency. This is a part time position with flexible hours, including traditional school hours and after school hours. Sessions are paid at a contracted hourly rate and this position is not benefits eligible.
Qualifications:
Minimum of 3 years' experience working with middle school students on reading comprehension strategies, writing, vocabulary and fluency
Training and experience implementing targeted reading and/or writing intervention with middle school students (ie. Orton-Gillingham, Wilson Reading, Project Read, EmPOWER, Lindamood Bell Visualizing and Verbalizing, etc.)
Knowledge of and experience with assessments and determining instructional goals based on assessment data
Prior experience differentiating student work and working with a range of middle school grades and learning profiles
Requirements:
Bachelor's degree or higher
Strong communication skills
Experience in a school setting preferred
A demonstrated understanding of diversity and cultural competency through prior work with diverse populations
Successful criminal background check including CORI/SORI and fingerprinting background check
Please send a pdf including a cover letter and resume to: apply@shs.org. Please be sure to include, "MS Tutor" in the subject line of the email.
COVID 19 Protocols:
All Shady Hill employees are required to wear a mask while indoors, maintain social distance, participate in bi-weekly testing and proof of vaccination is required. All health and safety protocols are subject to change based on state, local and CDC guidelines and at the discretion of the Health and Safety Team.
For a description of the school, refer to: www.shs.org. Shady Hill offers competitive salaries and a generous benefits package, including medical, dental and vision insurance plans, a school-matched retirement plan and paid time off.
Shady Hill School
Cambridge, MA
Early Childhood, Elementary, Middle School
Day
All Gender