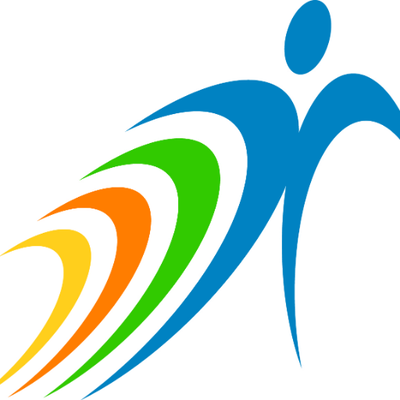 Accredited by AISNE
Middle School Teacher, Literature/Writing Specialist
Faculty / Full-Time
Inly School, Scituate, MA
Middle School Teacher, Literature/Writing Specialist
Reports to: Director of Upper School
Inly School seeks a full time Middle School Core Teacher to join our dedicated faculty and staff at our Toddler to Eighth Grade Montessori school for the 2022–2023 school year. This educator will possess deep content knowledge and a love of teaching literature, writing and critical thinking. Core responsibilities include developing and teaching a core subject to middle school students at Inly and working collaboratively with the middle school team to develop and implement comprehensive and developmentally appropriate middle school programming. 
The Literature/Writing specialist brings to life an engaging approach to teaching literature as part of a larger thematically organized Humanities curriculum and co-teaches writing classes with a commitment to differentiating the curriculum. Successful candidates will demonstrate a lifelong love of learning and a commitment to representing diverse voices and experiences across the curriculum. The educator we seek will be ready to challenge students to grapple with complexity and look beyond simple answers by helping students foster important habits of mind that are the foundation for analytical thinking like a concern for evidence, examining multiple viewpoints and engaging in the ongoing search for patterns and connections.      
At Inly School our dynamic Montessori+ practices inspire our inclusive community of learners to explore and shape ourselves and the world with joyful curiosity, courage and compassion. Our commitment to anti-racist and anti-bias teaching practices are the privilege and responsibility of every member of the Inly Community. Inly School actively seeks faculty, families and leadership who embrace and practice skills that reflect our Montessori core values of collaboration, respect, compassion and empathy. 
Key Duties and Responsibilities:
Work collaboratively to design and continuously improve the academic program in alignment with Inly School strategic objectives and our Montessori core values. Curriculum responsibilities include but are not limited to developing and implementing comprehensive, age appropriate instruction in literature and writing

Stay abreast of the latest developments in young adult literature to bring new titles, resources and culturally responsive practices to Middle School and Upper Elementary curriculum development 

Create and maintain a prepared environment that is well ordered, clean, inviting, encourages student exploration and growth, and facilitates each student's growing concentration and independence

Observe and evaluate each child's individual progress and use those observations to record and plan future lessons that are developmentally and academically appropriate for each student

Invest in the whole child understanding that meeting the emotional needs of each student is a primary task of the Montessori educator through a variety of roles which include but are not limited to: leading an advisory group, facilitating field study experiences (including some overnight field studies) and overseeing a student-run business initiative 
Strong Candidates will have: 
Bachelor's Degree

Master's Degree, preferred

Montessori Credentials, preferred

Minimum three years teaching experience
A demonstrated ability to embrace multicultural perspectives with experience building an inclusive environment and a commitment to anti-bias teaching practices

Experience with project-based learning and interdisciplinary curriculum planning a plus

Benefits:
Competitive pay  

Medical, dental and vision insurance  

Company-paid life insurance; supplemental life insurance available   

Paid vacation, holidays, sick (faculty only) and personal time  

Flexible spending plans for both medical and dependent care  

Tuition assistance

Voluntary Benefits
Life, AD&D (employer paid), Vision

Accident, Cancer, Critical Illness
Employer paid LTD, STD

Free AM/PM Club and Discovery program for enrolled students of faculty
To apply for this position, please email your resumé and cover letter to Jen McGonagle, Director of Upper School at employment@inlyschool.org
Inly School
Scituate, MA
Early Childhood, Elementary, Middle School
Day
All Gender
Montessori