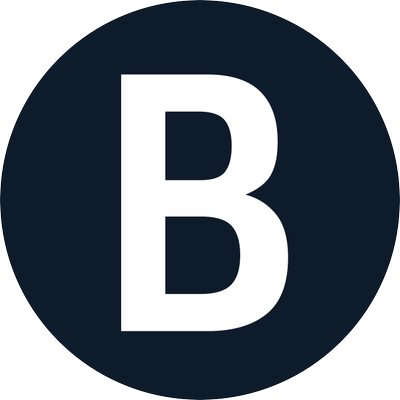 Accredited by NEASC
Middle School Support Staff
Staff / Part-Time
Beaver Country Day School, Chestnut Hill, MA
Beaver is expanding the nature of school. Our mindset and approach to teaching places at the center the student experience by providing opportunities for them to be co-creators of their learning. We are committed to providing an educational environment in tune with the real world and doing real work. If a student's passions and interests are ignited and fueled while they are here, we know they'll go on to be the change-makers and future-shapers this world needs. We take that work seriously, and we work diligently to promote success for everyone.
Position Title:
Beaver Country Day School is seeking someone to join our Support Staff Team to begin in the 2021-2022 academic year. This is a part time position.
Position Summary:
Members of the Support Staff Team work closely with our Middle School supervising students and supporting programming. The ideal candidate is organized, flexible, curious, energetic, and interested in being part of a team and working alongside the students. Position is 20 hours per week and lunch is provided.
Responsibilities: (include but are not limited to)
Support classroom teachers in all aspects of teaching and learning.
Monitor safety and behavior during recess.
Support students and faculty during the R-TIME program where students complete projects, meet with teachers, and partake in special programming.
Help facilitate division programming, such as BVRFit and seasonal festivals.
Cover classes as a substitute teacher when needed (additional compensation provided).
Complete various administrative tasks for different departments.
Beaver Country Day School
Chestnut Hill, MA
Middle School, High School
Day
All Gender