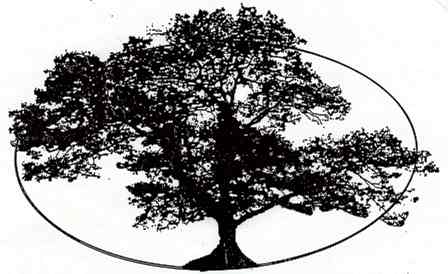 Accredited by NEASC
Middle School Science and Math
Faculty / Full-Time
Center for Teaching and Learning, Edgecomb, ME
Position Announcement: Middle School Science and Math Teacher
The Center for Teaching and Learning, an independent K-8 demonstration school in Edgecomb, Maine, founded by Nancie Atwell, is seeking a science and mathematics teacher. The contract begins the first week in August, with paid summer prep and PD. In-person faculty meetings begin September 1, 2022.
A qualified candidate will have experience teaching science, preferably in middle school. CTL's science curriculum will be provided, and a strong candidate will have the opportunity to develop hands-on, high-engagement projects within the given curricular topics and using a bank of shared resources. A strong candidate will be excited to take advantage of the natural environment in Maine and ready to continue and develop partnerships with local scientists and research centers to help engage students as citizen scientists. 
CTL uses the Connected Mathematic Project curriculum. A qualified candidate will have experience teaching middle school math. CTL will provide a full year of training with our current math teacher, who plans to retire in 2023. 
Salary is commensurate with experience and the position is benefits eligible. CTL provides compensation packages that fall in the top quartile of independent schools in Maine and compare competitively to local public school compensation packages. 
CTL is known locally and nationally for its award-winning teaching, research-based methods, outreach to teachers across the United States in the form of in-classroom teams of visiting teachers (4-5 weeks out of a typical school year), relationships of trust between faculty and parents, and respect for children. Each dual-grade class typically has 16 students. Mentoring from the CTL faculty will be provided. Please send a cover letter, resume, philosophy of teaching, and two letters of recommendation to Katy Inman,  CTL's Head of School, at katy@c-t-l.org. The school will review applications as they are received.
Center for Teaching and Learning
Edgecomb, ME
Elementary, Middle School
Day
All Gender