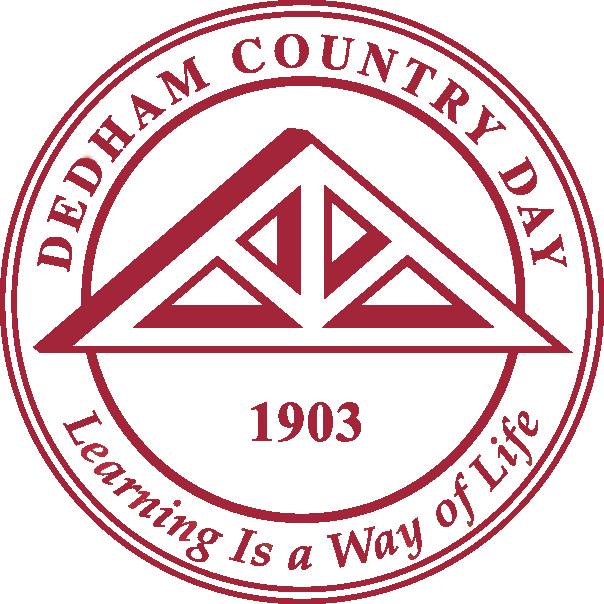 Accredited by AISNE
Middle School Photography Teacher
Faculty / Part-Time
Dedham Country Day School, Dedham, MA
Dedham Country Day School (DCD) seeks a well-qualified part-time (20%) middle school photography teacher to join the robust faculty in our Pre-Kindergarten to grade 8 community for the 2022-23 school year. 
At DCD, our children develop a willingness to try, an ability to do, and a drive to care. We strive to provide a multicultural and anti-bias education which celebrates the diversity of our community and prepares students with the skills they need to connect and thrive in our diverse world. We believe that a broad range of experiences and viewpoints enhances learning and enriches life for students and faculty alike. We strongly encourage applications from people of color or educators from communities that are historically underrepresented in independent schools, and are committed to an inclusive school experience for all who work at DCD. Additionally, DCD places a high value on the professional growth of all faculty and staff and provides outstanding opportunities for individual professional development.
Key Duties and Responsibilities:
Teach digital photography and digital film part- time in our middle school arts department 

Teaching Responsibilities (each class meets twice for 50 minutes during a six-day cycle):

Fall: Digital Photography, Filmmaking and Photoshop

Winter: Digital Photography, Filmmaking and Photoshop

Spring: Digital Photography, Photoshop and Digital Photography       

Display and present students' work throughout the year, participate in the annual spring arts assembly, and enter students' work in the Small Independent School Art League's annual juried show

Care for and maintain the appropriate equipment and studio spaces

 Write formal comments on students at the conclusion of each term
Strong candidates will have:
A bachelor's degree in photography, psychology or child development with a master's degree preferred 

Three or more years of experience working with middle school-aged children

using Adobe, Photoshop, iMovie, iPads, and Nikon digital cameras. 

An understanding of the importance of process and differentiated instruction as they develop new skills and vocabulary in their students 

Strong belief in a child-centered and developmentally-appropriate environment

An eagerness to embrace multicultural perspectives with experience building an inclusive environment and an awareness of anti-bias teaching practices

An ability to be flexible and adaptable in all activities and responsibilities, with an eagerness to work collaboratively on a team

An ability to integrate academic technology into the classroom experience
School Mission and Philosophy:
DCD is proud to offer an educational experience that:
Provides

to each child a unique educational balance of challenging academics, arts, and athletics;

Embraces

an inclusive interdependent community of students, teachers, and parents that fosters trust and encourages children to take risks;

Creates

independent, resilient, lifelong learners through engaging, developmentally based teaching designed to meet varied learning styles; and

Inspires

students to become caring, ethical members of the larger world by emphasizing thoughtful citizenship and respect for self and others.
Application Information: 
Dedham Country Day School provides a competitive salary and benefits plan. Interested candidates should send a cover letter and resume to Katie Ouellette, Special Assistant to the Head of School at kouellette@dcds.net. 
Dedham Country Day School is an independent, coeducational Pre-Kindergarten – Grade 8 school located just west of Boston in Dedham MA. DCD does not discriminate on the basis of race, color, religion, creed, age, gender, national origin or ancestry, veteran's status, sexual orientation, or any non-job related physical or mental disability.  
Dedham Country Day School
Dedham, MA
Early Childhood, Elementary, Middle School
Day
All Gender