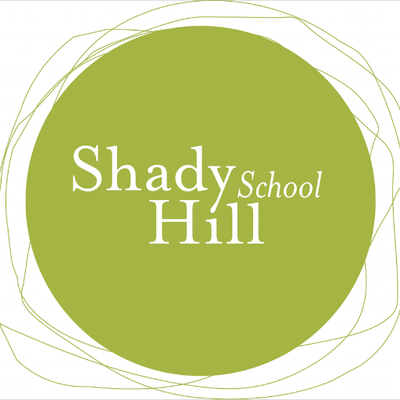 Accredited by AISNE
Middle School Math Teacher
Faculty / Full-Time
Shady Hill School, Cambridge, MA
Specific Responsibilities: 
Teach multiple levels of mathematics in grades 6-8
Manage all classroom responsibilities, including designing and implementing curriculum, differentiating instruction to meet the needs of all learners, utilizing a variety of approaches to teaching and assessing students
Communicate about student progress, write reports, hold parent conferences, and meet with administrators and other faculty to support the needs of individuals
Work collaboratively with department and grade level team(s) to shape and refine the curriculum
Document curriculum using Atlas curriculum mapping software
Athletics coaching is strongly encouraged and coaching outside of the school day provides additional compensation
Engage in professional development to enhance inclusive teaching and leadership practices. The school offers extensive professional development opportunities, including faculty summer study, travel grants, and yearly trips to the People of Color Conference for BIPOC employees.
In addition, the math faculty member will share in responsibilities associated with the position or with membership on the faculty, supervision of student activities, participating in special events and outreach programs, as well as lunch and recess supervision and other duties. Faculty members are also expected to attend opening and closing meetings (August/September and June) and other faculty meetings as scheduled and to serve on committees of the faculty.
Qualifications: 
Masters degree and at least three years of prior Middle School math teaching experience preferred
Strong background in inquiry approach to science education and in curriculum design, including interdisciplinary and project-based learning
Effective, timely, and professional communication skills
Employs multicultural, anti-bias, antiracist teaching strategies that reflect cultural competence
Uses multicultural materials and resources
A demonstrated interest in furthering professional development, taking advantage of the School's numerous opportunities, including workshops, summer study and travel grants
How to apply: Please send a pdf including a cover letter and resume to: apply@shs.org. Please be sure to include "MS Math Teacher" in the subject line of the email. Finalists are expected to teach a demonstration lesson.  A writing sample and college transcripts will also be required.
COVID 19 Protocols: All Shady Hill employees are required to participate in pool testing and proof of vaccination is required. Masking (both indoors and outdoors) is optional regardless of vaccination status. All health and safety protocols are subject to change based on state, local and CDC guidelines and at the discretion of the Health and Safety Team.
For a description of the school, refer to: www.shs.org. Shady Hill offers competitive salaries and a generous benefits package, including medical, dental and vision insurance plans, a school-matched retirement plan and paid time off.
Shady Hill School
Cambridge, MA
Early Childhood, Elementary, Middle School
Day
All Gender