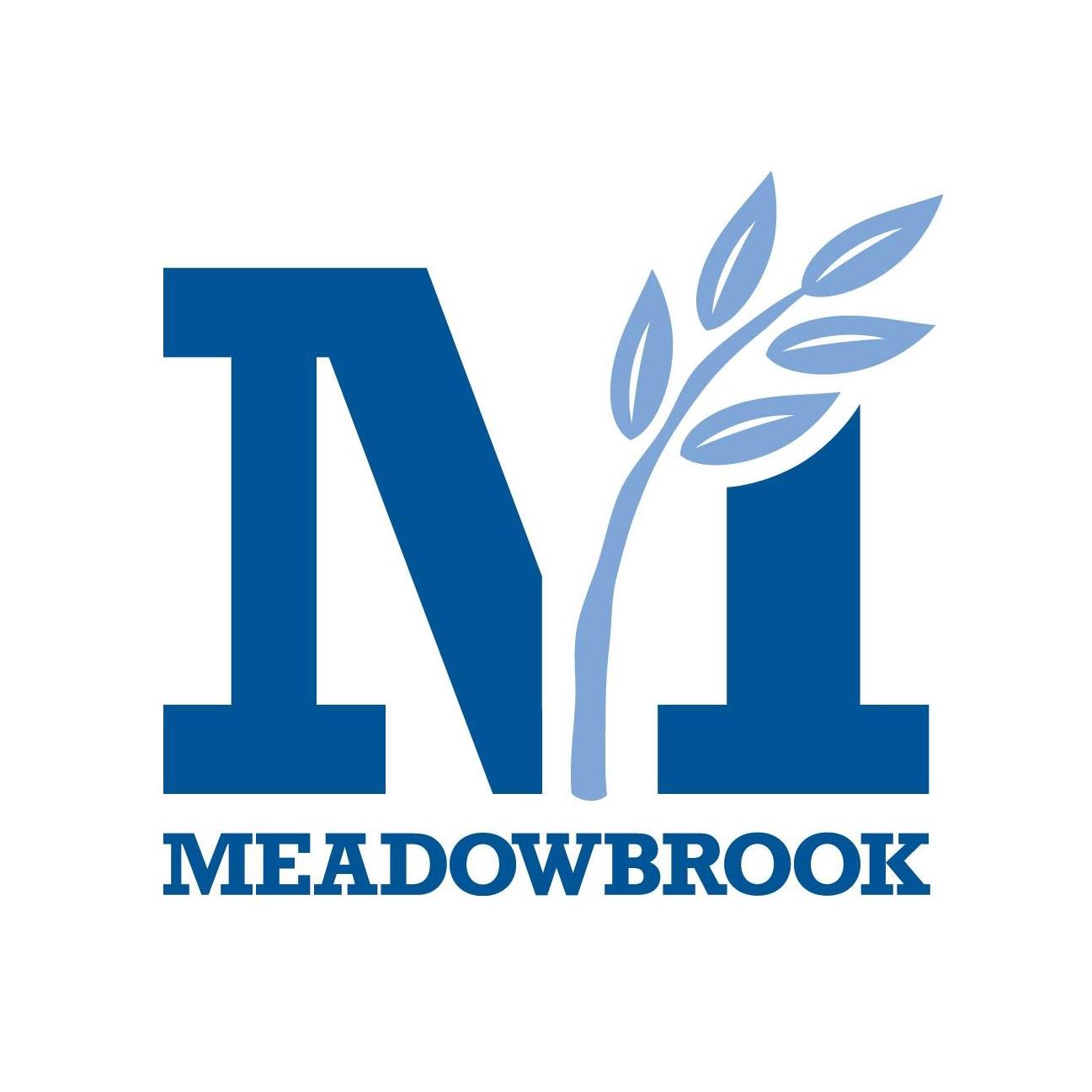 Accredited by AISNE
Middle School Learning Specialist
Faculty / Full-Time
The Meadowbrook School of Weston, Weston, MA
The Meadowbrook School of Weston, a junior kindergarten through 8th grade school located in Weston, MA, seven miles west of Boston, is seeking a Middle School Learning Specialist to join our faculty. 
The Middle School Learning Specialist will play an integral role in the Student Support Services team under the supervision of the Director of Student Support Services. They should lead with empathy and have the ability to communicate well with both faculty and parents. A successful candidate will not only have knowledge about a range of learning differences and general executive functioning challenges and their impact, but also be able to develop differentiated approaches to instruction. The Middle School Learning Specialist will also help students implement effective study, organizational, and time management skills.   
At Meadowbrook, smart, passionate people join together in an expansive learning environment with rigorous academics and innovative curricula to inspire, challenge, and empower students to achieve at the highest level, connect deeply with a diverse community, and courageously create change. Meadowbrook is a mission-driven school and we invite candidates to familiarize themselves with our mission before applying for the position. 
Specific duties include, but are not limited to, the following: 
Work closely with the MS division head, academic deans, and advisors

Work with the LS and MS heads, faculty, and counselor to help facilitate students' transition to middle school (5th to 6th), as well as assess any skill gaps of incoming Meadowbrook students

Interpret and use data from clinical neuropsychological assessments to write learning plans and inform student accommodations

Maintain learning plans, evaluation updates, and accommodation list for MS 

Work one-on-one with MS students to assist them in developing learning strategies, improving writing and executive function skills, and regularly communicate with their families about the students' progress 

Attend team meetings for grades 5-8 and Student Support Services department meetings once a week

Teach a Study Plus class to all 6th graders in the fall

Support MS faculty with conference preparation and participate in parent conferences as needed

Collaborate with MS teachers to develop differentiated lessons that meet the needs of all students

Make regular observations of MS students to collect data, report on achievement and progress

Design and deliver professional development to teachers, offering resources, assistance, advice, and training to enable faculty to better meet the needs of all students

Collaborate with colleagues on grade level, departmental and interdisciplinary faculty teams, Middle School faculty and staff, and the broader school community

Plan and implement parent education around MS instructional programs and student support services

Schedule and lead ERB administration in grades 3-6

School duties as assigned (lunch, recess, carline, etc)

Attend all MS faculty meetings, full faculty meetings, and professional development days

Take part in workshops, courses, conferences, school visits, etc. that will support you in your annual goals and help you grow as a professional
Requirements:
Master's degree or higher, specifically with a degree in literacy, learning disabilities, special education, or a similar field 

Impeccable communication and organizational skills

Prior experience teaching middle school students preferred

Demonstrated ability to provide differentiated approaches to instruction

Knowledge about a range of learning differences, and general executive functioning challenges and their impact
We strongly encourage applications from people of color, LGBTQ+ educators, or educators from communities that are historically underrepresented in independent schools. We are committed to an inclusive school experience for all those who come to work at Meadowbrook.
 **Note** Professional Development related to multiculturalism and technology must be completed every three years
The Meadowbrook School of Weston
Weston, MA
Early Childhood, Elementary, Middle School
Day
All Gender