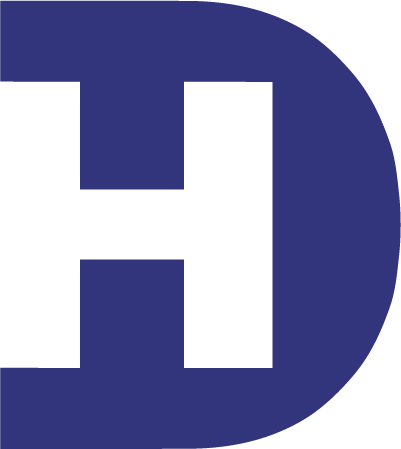 Accredited by NEASC
Middle School Humanities Teacher
Faculty / Full-Time
Dana Hall School, Wellesley, MA
Dana Hall School seeks candidates for the position of Middle School Humanities Teacher (full-time, family leave, temporary) for the spring of 2023 (April-June).
The individual in this position will be accountable for:
•   Teaching English and social studies courses to Middle School students in grades 7-8
•   Serving as a coach or club leader, as determined by the needs of the School
•   Contributing to the life of the Middle School as a full-time member of the faculty
Successful candidates will value collaboration with colleagues, bring creativity and innovation to curriculum development, and deeply enjoy working with adolescents and supporting them in achieving high levels of interest and mastery in English and social studies. In addition, candidates must be creative, curious, kind, and detail-oriented with strong organization, communication, and executive skills. They should have an ability to work and multi-task effectively both independently and collaboratively in an active school environment, as well as possess a willingness to add value to all aspects of community life at the School. Further, they should be interested in using technology thoughtfully and creatively to enhance teaching and learning, as well have experience employing a variety of pedagogical approaches for different learning styles. Candidates must also have demonstrated experience with inclusive teaching practices, exhibit cross-cultural competencies, and exercise a commitment to equity and advancing the School's mission.
Candidates must have a Bachelor's degree, at least 3-5 years of classroom teaching experience, and significant coursework in a relevant subject. Experience teaching United States history is preferable.
This is a temporary full-time position reporting to the Director of the Middle School.
Dana Hall seeks candidates who will contribute to and are committed to diversity and multicultural educational practices.
Dana Hall School
Wellesley, MA
Middle School, High School
Boarding, Day
Girls