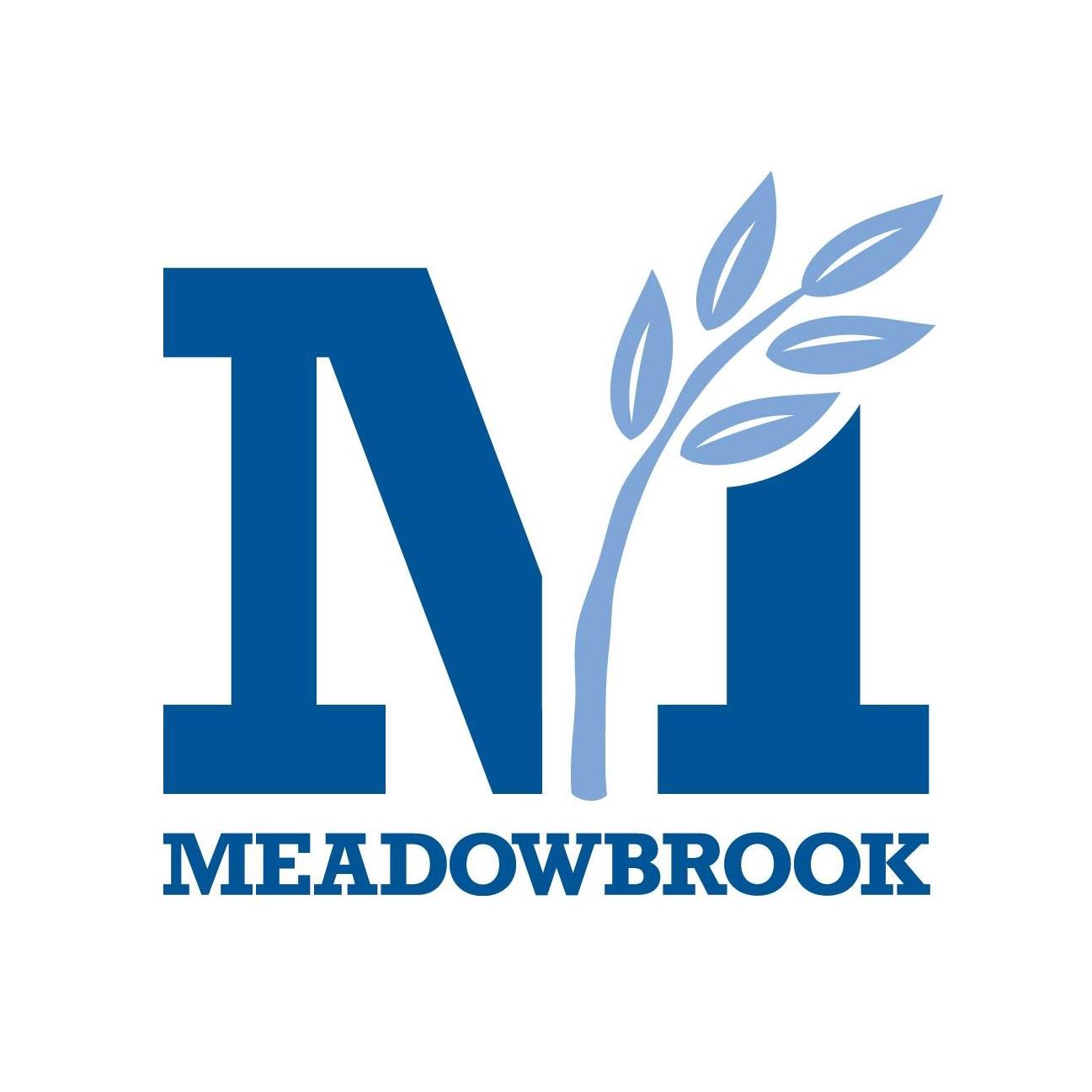 Accredited by AISNE
Middle School History Faculty
Faculty / Full-Time
The Meadowbrook School of Weston, Weston, MA
The Meadowbrook School of Weston, a pre-kindergarten through 8th grade school located in Weston, MA, seven miles west of Boston, is seeking a middle school history educator to join our faculty for the 2022-23 school year.  This position is a leave replacement position for the 2022-2023 school year.
Our middle school history program includes three courses: geography (6th grade), United States history (7th grade), and Quest for Cultures (8th grade). Each member of the department teaches two preps and three classes. This position will teach 6th grade and one other grade based on the candidate's background and qualifications. Each member of the department teaches two sections of one grade and one section of another grade.
The 6th grade history course is designed to grow each student's understanding of the world, its geography, and the social systems around them, to make connections between people, their cultures, and their environments, and to help them navigate the world and their local communities. The 7th grade United States History course is designed to help our students build historical consciousness, grow powerful academic and social skills, connect with and consider the value of history education, and find "windows and mirrors" in a diverse set of stories from the nation's past. The 8th grade course is divided into two units of study; an exploration of cultural diffusion designed to help students understand the concept throughout history and, more importantly, help students understand why and how empires/cultures prosper and fail throughout history, and the Holocaust and Human Behavior curriculum from Facing History and Ourselves.
 A successful candidate will be an educator who is growth-minded and values inquiry, project-based learning, innovation, and collaboration amongst students and faculty. We seek an educator with a demonstrated background or interest in cultural competency, curriculum development, and technology integration.
We seek a candidate who believes the middle school years are essential and who wholeheartedly desires to teach, advise, and learn from middle school students. At Meadowbrook, smart, passionate people join together in an expansive learning environment with rigorous academics and innovative curricula to inspire, challenge, and empower students to achieve at the highest level, connect deeply with a diverse community, and courageously create change. Teachers with coaching experience are encouraged to apply.
We strongly encourage applications from people of color, LGBTQ educators, or educators from communities that are historically underrepresented in independent schools. We are committed to an inclusive school experience for all those who come to work at Meadowbrook.
The Meadowbrook School of Weston
Weston, MA
Early Childhood, Elementary, Middle School
Day
All Gender