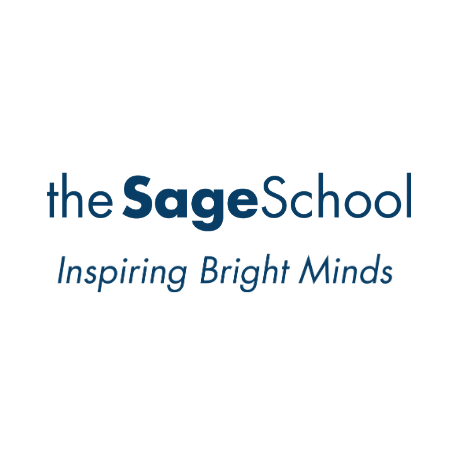 Accredited by AISNE
Middle School English Teacher
Faculty / Full-Time
The Sage School, Foxborough, MA
Middle School English

Do you enjoy teaching high-school level English and have the energy, passion, and creativity to engage with gifted middle school students?  Are you interested in joining a dynamic humanities department that promotes the qualities of leadership and citizenship?
The Sage School is a Pre-K through Grade 8 school enrolling 170 students in Foxboro, MA. A school for gifted and talented students, Sage is committed to providing advanced academics to students from the greater Boston and Providence areas and beyond. We are a small, cohesive, nurturing community that values the free expression of ideas, the individual contributions of our members, and all types of diversity. We are committed to the core values of Passion, Excellence, Respect, and Collaboration. The Sage School does not discriminate in its hiring practices, and seeks to maximize the diversity of the school, in terms of class, gender, ethnicity, race, religion, sexual orientation, abilities/disabilities, and language.
We are looking for an engaging, creative, and approachable English teacher to join our team. This individual would teach 6th through 8th grade courses in our accelerated curriculum. As an English teacher, the instructor will work closely with the humanities department to create a rich culture centered on a love of learning, language, and all elements of the story. The position includes interdisciplinary projects, close collaboration with the social studies teachers, Socratic seminars, grammar and vocabulary curriculum, debate, expository writing, and adaptive independent work.
The ideal candidates will
Have a passion for teaching and inspiring students.
Set high expectations coupled with a nurturing classroom setting.
Use the curriculum to advance the character and social and emotional growth of our students.
Continuously assess student comprehension and set goals with students for continuous improvement.
Collaborate with the Learning Specialist to support a variety of student learning styles and learning differences.
Maintain a sense of humor and compassion.
Possess strong writing skills and be comfortable communicating students' progress with parents in narrative form and in person.
Potentially serve as an advisor for up to ten students.
Bachelor's degree in a relevant academic field is required; a Masters degree is preferred. Interested applicants should submit a resume, cover letter/educational philosophy, and three letters of reference to:
Lisa Downs
Administrative Assistant
The Sage School
171 Mechanic Street
Foxboro, MA 02035
The Sage School
Foxborough, MA
Early Childhood, Elementary, Middle School
Day
All Gender
Serves Special Needs