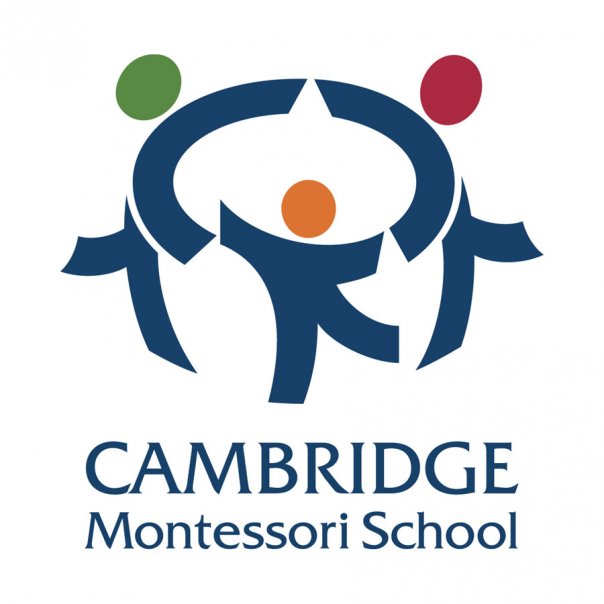 Accredited by AISNE
Middle School English/History Teacher
Faculty / Full-Time
Cambridge Montessori School, Cambridge, MA
Cambridge Montessori School is in search of a full-time Middle School English/History teacher.  A BA or higher degree, a background in English/History, and experience teaching are required. Candidates who are new to Montessori must be willing to undertake Montessori training. We seek a teacher who is willing to work with colleagues in our interdisciplinary program.
The Middle School program was created to address the needs of young adults and to create a safe community in which they can extend themselves and take risks. The curriculum provides a framework through which students will see connections between themselves and the world. They are encouraged to address such questions as: Who am I? Who am I in relation to the rest of society?, as well as How can I serve other members of this society? 
The CMS Middle School program incorporates the best practices of Montessori and independent school education. The Middle School curriculum is committed to helping students develop an understanding of sustainability by exploring community and society (social equity, democratic participation, economics, etc.) and the welfare of the planet as a whole (natural systems, resources, etc.). This theme is expressed through an academically challenging curriculum that prepares graduates to enter a number of different schools, both public and independent.
First and foremost, the successful candidate must demonstrate a true love for and appreciation of Middle School students and will celebrate their emotional, social, and developmental phases. S/he must truly enjoy interacting with early adolescents as their teacher, mentor, and advocate in the classroom, at events, and on trips.
The Middle School program is vibrant and evolving. For this position, we seek a teacher who:
works hard and puts significant time into discussion, planning, and facilitating Middle School events;

effectively plans and problem-solves with the Middle School and Elementary faculty;

communicates effectively with students, parents/guardians, colleagues, and others both verbally and in writing. Examples include presentations, conferences, emails, and narrative reports.

assists with secondary school placement 
Important characteristics include:
the ability to understand and the willingness to work with a range of learning styles;

flexibility, creativity, and motivation;

a confident, professional demeanor;

a sense of humor.
This position is for the 2022-2023 school year. Salary is based on experience and background. The school offers a competitive benefits package.
Cambridge Montessori School
Cambridge, MA
Early Childhood, Elementary, Middle School
Day
All Gender
Montessori