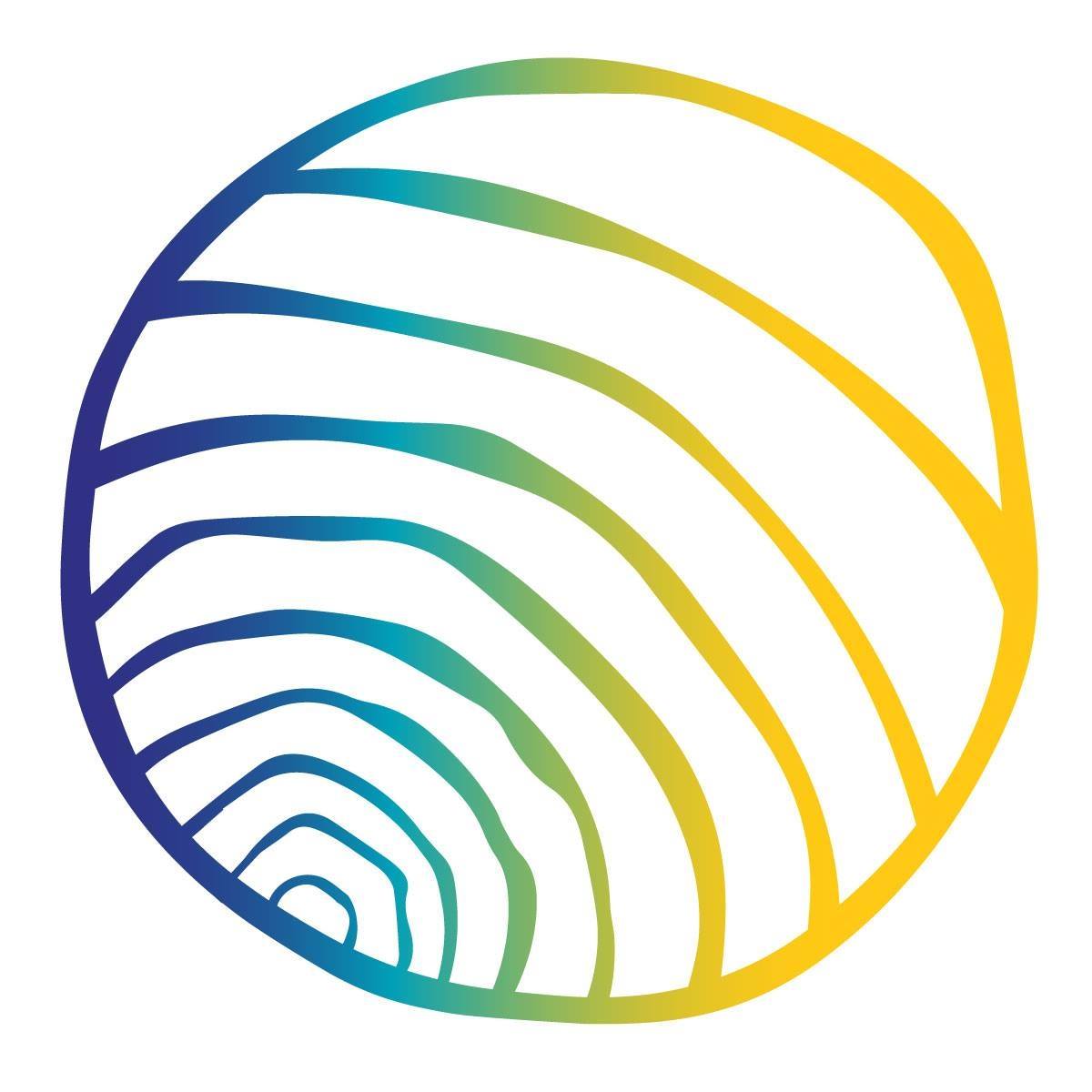 Accredited by AISNE
Middle School Class Teachers
Faculty / Full-Time
Berkshire Waldorf School, Great Barrington, MA
Berkshire Waldorf School is seeking full time class teachers for Middle School for the 2023-24 school year. Ideally, candidates would have Waldorf teaching experience. Effective classroom management, communication, and the ability to collaborate are priorities. Classroom support and mentoring will be provided
Our curriculum includes language/s, handwork, woodwork, music, eurythmy, an educational support program and physical education. Festivals and celebrations are community-oriented. Our Board is active and well-established, and our strong Parent Association reflects a supportive and diverse parent body. The school is a full member of AWSNA, as well as of the Association of Independent Schools of New England. An active Anthroposophical branch and First Class are in the area, as well as a nearby teacher training center, biodynamic farm and farm store.
Located midway between New York City and Boston, the Berkshires are well known for cultural and artistic communities.
Salary is commensurate with experience; benefits include health insurance, life insurance, retirement plan, and tuition remission.
Please send a cover letter, resume and references to Human Resources, employment@berkshirewaldorfschool.org or call 413 528 4015. A review of resumes will begin immediately.
Berkshire Waldorf School
Great Barrington, MA
Early Childhood, Elementary, Middle School
Day
All Gender
Waldorf