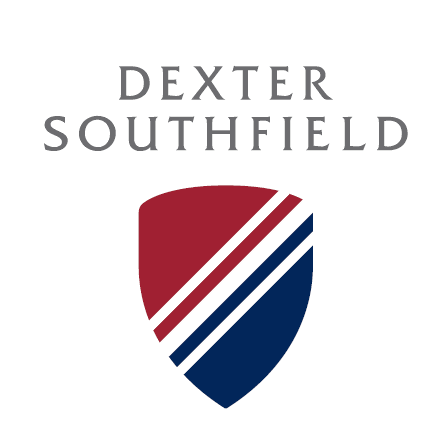 Accredited by NEASC
Middle School Art Teacher
Faculty / Part-Time
Dexter Southfield School, Brookline, MA
About Dexter Southfield 
Dexter Southfield is an independent school where boys and girls in Pre-K through Class 12 develop their individual talents and build an ethical foundation for life. Students learn to lead and serve with character, confidence, and compassion. Our 36-acre campus is located on the Brookline-Boston line, just minutes from the city's best museums, libraries, hospitals, performing arts venues, colleges, and universities—all of which serve as an extension of our classrooms. At Dexter Southfield, we approach everything we do with enthusiasm and commitment, living by our School's motto: "Our Best Today, Better Tomorrow."
About You
You are an experienced teacher who seeks to share through classroom instruction your love of arts through a variety of disciplines and techniques. You demonstrate excellent organizational, and relationship building skills and are committed to helping guide students in the classroom and in their extracurricular pursuits. You demonstrate integrity, humor, and sound judgment in everything you do and enjoy the rhythm and energy of a vibrant and growing independent day school.
To be successful in this role, you must be able to:
Encourage students to think independently and to create and express original ideas through art.
Design a developmentally appropriate curriculum, lesson plans for the introduction of art principles and elements.
Adapt material and methods to create relevant sequential assignments that emphasize imaginative thinking and creative strategies for foundations of visual communication.
Foster students' appreciation for and creation of art that convey messages of emotion, ideas, and information through the fundamentals of form, color, and composition.
Establish and maintain standards of student behavior to ensure an orderly, productive learning environment.
Maintain an actively engaged classroom environment that supports student learning at all levels.
Maintain frequent contact with students, parents, advisors, and school counselors about student progress, performance, and behavior.
Evaluate student progress through ongoing feedback, written comments, and quarterly grades.
Work collaboratively with colleagues across divisions and departments.
Actively support an inclusive school community based on cultural competence, diverse identities and perspectives, and respect for all voices.
Other duties as assigned.
Skills and Qualifications
Bachelor's degree in fine arts or related study; advanced degree in subject matter preferred
Understanding of and proficiency in fundamental art principals and disciplines
Ability to communicate effectively (orally and in writing) and possess the ability to establish and maintain effective and collaborative working relationships with students, faculty, staff, and parents
Ability to plan, organize, develop, and conduct comprehensive lesson plans and instruction
Ability to create and contribute to an engaging and inclusive learning environment and workplace
History of continued education or professional development
Ability to be flexible, effectively manage stress, and adapt to changing work priorities and assignments
At Dexter Southfield, we promote a culture of excellence that extends beyond academics, athletics, and the arts. We value a diverse and inclusive community in which different identities and perspectives are accepted and respected to create a sense of belonging for all.
To apply for this position, please apply online through our Careers page at www.dextersouthfield.org/careers.
Dexter Southfield School
Brookline, MA
Early Childhood, Elementary, Middle School, High School
Day
All Gender, Boys, Girls