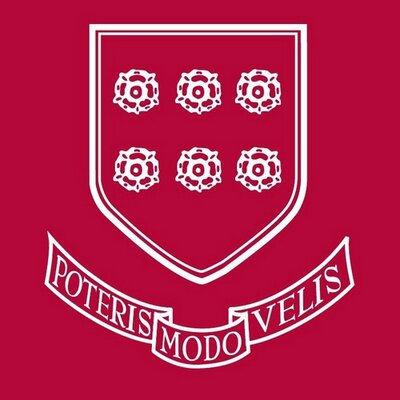 Accredited by AISNE
Mathematics Substitute
Faculty / Full-Time
Fay School, Southborough, MA
Math Teacher – Grades 7 – 9
Long-term Substitute Teaching Position
 October 11- November 12, 2021
Description
We seek a dynamic, flexible, and creative individual who loves teaching and understands how to engage middle school children in mathematical discovery and thinking.
This is a temporary position and is not eligible for benefits. 
Qualifications
Candidates must hold a bachelor's degree in math, math education, or a related field. A master's degree is strongly preferred. We prefer a candidate with a strong algebra background. A minimum of three to five years teaching experience is preferred.
Responsibilities include:
Delivering appropriate materials, lessons, and regular assessments of Algebra 1 students in grades 7-9 using a variety of teaching strategies
Effectively using academic technology to enhance instruction
Issuing effort grades and comments for students in a timely manner
Attending required meetings of faculty and the Math Department 
Salary to be determined based on experience and education. Interested candidates should send a cover letter and resume via email with the subject line "Long-term Mathematics Substitute" to fayjobs@fayschool.org
Fay School, 48 Main Street, Southborough, MA 01772
Fay School admits students of any race, color, religion or creed, national or ethnic origin, gender, gender identity, sexual orientation, genetic background, or with any disability that can be reasonably accommodated by the School, to all rights, privileges, programs, and activities generally accorded or made available to students at Fay School. The School does not discriminate on the basis of such factors in the administration of its educational policies, employment policies, admissions policies, financial aid programs, athletics, or other school administered programs.
Fay School
Southborough, MA
Elementary, Middle School, High School
Boarding, Day
All Gender