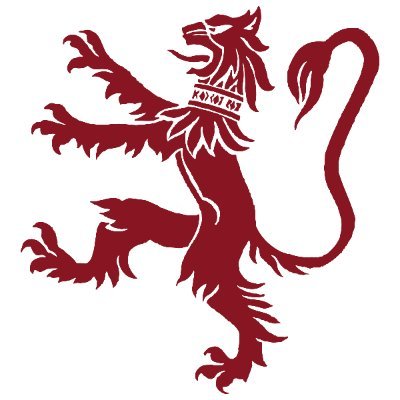 Accredited by NEASC
Mathematics Instructor
Faculty / Part-Time
Phillips Exeter Academy, Exeter, NH
Position Requirements
For the 2023/2024 school year, the mathematics department seeks a passionate and energetic teacher for a one-year part-time position, August 2023 to June 2024.  Candidates should be interested in being part of a collaborative group of math teachers and in working with highly motivated high school students in a diverse, mostly residential community.
Applicants should be able to teach pre-college mathematics, ideally, through BC-level Advanced Placement Calculus.  Candidates who have an advanced degree in mathematics, education or related subjects, or substantial experience teaching at the high school level, will receive top consideration.  Enthusiasm for working with adolescents both inside and out of the classroom is essential.  There may be opportunities to take on additional work in other aspects of school life, such as tutoring in our learning center, coaching, or doing evening dorm duty.
In addition, candidates should demonstrate:
Experience teaching in a classroom setting for a minimum of 2 years.
Willingness to enforce all school policies and rules governing student behavior.
A commitment to diversity, equity and inclusion and to serving the needs of a diverse community.
To be considered applications must include the following documents:
CV or resume
Cover letter indicating a specific interest in teaching at a residential high school that is actively committed to diversity, equity, and inclusion
Teaching statement that addresses the candidate's interest in teaching in our student-centered, discussion-based math classes
Accountabilities
While individual responsibilities will vary from one faculty position to another, the major job duties of all faculty members generally include the following:
Teaching: Teach up to four classes per trimester.  All classes are student-centered discussions around a Harkness table.   In order to meet the intellectual needs of the school's diverse, talented and highly motivated students, teachers are expected to be dedicated to daily preparation for the best possible classes.
Cultural Competency: Faculty are expected to demonstrate respect for diversity of identities and experiences, an orientation toward equity and inclusion, and cultural competency in all aspects of Academy life.
Additional Requirements
Criminal background check
Driving Record Check (if applicable)
COVID Vaccine Policy: Phillips Exeter Academy requires all community members without a medical or religious exemption to be fully vaccinated against COVID-19 and remain up to date with COVID-19 vaccine boosters. *With the exception of a PEA-approved medical or religious exemption.
Applicant review will begin on March 23, 2023
Phillips Exeter Academy
Exeter, NH
High School, Post Graduate
Day, Boarding
All Gender