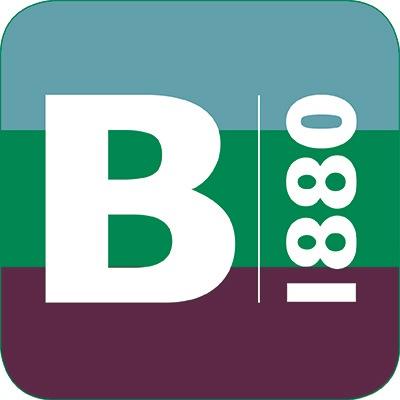 Accredited by NEASC
Math Tutor
Part-Time
Brimmer and May School, Chestnut Hill, MA
Position Summary for Math Tutor(s), part-time (Fee-for-Service Positions) 2022-2023 School Year 
Brimmer and May is seeking committed, enthusiastic, and experienced mathematics tutors to provide individualized support to students with diverse learning profiles in grades K-5 and/or 6-12. Successful K-5 tutoring candidates should have experience with the EnVision and Investigations Math curricula, as well as experience approaching math concepts using multiple strategies and manipulatives. Successful 6-12 tutoring candidates should have a deep understanding of the teaching of math concepts to students with learning differences and use dynamic, hands-on strategies to make math concepts more accessible.  Middle School tutors should have experience teaching Pre- Algebra and Algebra. We seek Upper School tutors with experience in all levels of Geometry, Algebra, Calculus and Statistics.
In addition, candidates should ideally have training and experience working with students who have language-based learning disabilities, as well as experience teaching students with executive functioning vulnerabilities and attention deficits.  Candidates needs to be able to work collaboratively with teachers and communicate effectively with parents about student needs and progress, under the guidance of the Directors of Academic Services.  A degree in education or special education is preferred.
To Apply: 
Interested candidates should email a cover letter and resume to the Director of Middle and High School Academic Services, Karen Bernanke  kbernanke@brimmer.org and the Director of Lower School Academic Services, Kimberly Tolpa ktolpa@brimmer.org Please indicate your grade-level span of interest in your cover letter.
Brimmer and May School
Chestnut Hill, MA
Early Childhood, Elementary, Middle School, High School
Day
All Gender