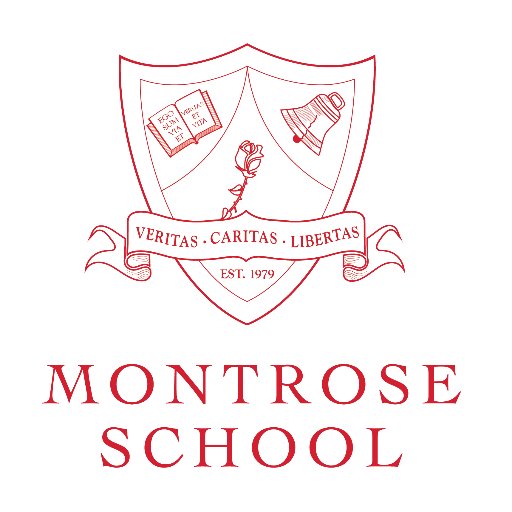 Accredited by NEASC
Math Teacher – Spring 2023 Leave Coverage
Faculty / Temporary
Montrose School, Medfield, MA
An independent school for girls in grades 6-12, inspired by the teachings of the Catholic Church, Montrose School was founded in 1979 and is located on a 14.5 acre campus in downtown Medfield, 17 miles southwest of Boston. Montrose School attracts a talented and growing student population from 50 towns and communities.
The Montrose School is seeking to hire a temporary Math teacher to cover from April, 2023 through June 12, 2023.
The successful candidate will be an accomplished teacher with passion and enthusiasm for coaching adolescent girls to acquire and achieve a high level of proficiency in math. Expected courses to be taught include 7th grade Math and Advanced Math 7, Algebra I and AP Statistics.
This is an opportunity to be part of a dynamic department that fosters a growth mindset in students through exceptional student skill development, a hands-on approach to teaching, and positive student-teacher relationships. Comfort working one-on-one with students and being open and accessible to providing extra-help, while demonstrating proficiency and comfort with technology and delivering blended learning are key attributes of a successful candidate. Compelling applicants will have significant coursework in a relevant subject (a master's degree is preferred, but not required), at least three years of classroom experience, and an appreciation for all-girls' education. Visit www.montroseschool.org to learn more. Interested applicants, please submit a letter of interest with a resume and references to careers@montroseschool.org. 
Montrose School
Medfield, MA
Elementary, Middle School, High School
Day
Girls