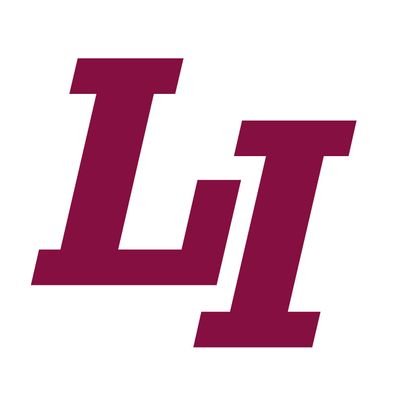 Accredited by NEASC
Math Teacher
Faculty / Full-Time
Lyndon Institute, Lyndon, VT
We are seeking a full-time math teacher to finish out the 2021 year and be considered for a regular full time position effective January 1, 2022. On campus housing may be available depending on availability and housing needs of the individual hired for the position.
It is the responsibility of the Math Teacher to:
provide a stimulating learning environment for each child
exhibit enthusiasm for the topics s/he teaches
collaborate as a team player with teaching colleagues and administrators
communicate effectively with students, parents, colleagues, and other stakeholders
be an engaged member of the Lyndon Institute community, showing support and involvement in student activities outside of the classroom including
LI's residential program
Fully utilize the Canvas LMS system
teach up to 4 courses per semester
serve in additional roles as needed to support the entire LI community
model behavior that reflects Lyndon Institute's mission statement
Qualified applicants should possess a BS or master's degree in math or a related field and have multiple years of teaching experience in a high school setting. Expertise in teaching an array of math courses is required, as well as a strong working background with Common Core standards and proficiency-based curriculum and assessment. Background experience in the sciences or STEM is favorable. Experience using the Canvas learning management system to manage and deliver content is desirable. While licensure is a strength, it is not required at an independent educational institution.
Lyndon Institute
Lyndon, VT
High School
Day, Boarding
All Gender
Town Academy