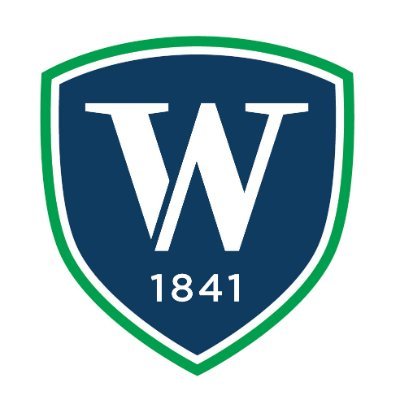 Accredited by NEASC
Math Intern
Faculty / Full-Time
The Williston Northampton School, Easthampton, MA
The Williston Northampton School, an independent co-educational boarding and day school in Easthampton, Massachusetts, is a culturally diverse educational community serving grades 7-12. We are seeking to hire a full-time Math Intern for the 2023-24 school year. Strong candidates will have an undergraduate degree in mathematics, or related field, and an earnest interest in beginning a teaching career in high school mathematics. Knowledge of statistics or computer science is an advantage but not a requirement. This position includes teaching two sections of Upper School mathematics and involvement in our afternoon athletics and extracurricular activities for two to three seasons. Living on campus and working in the School's residential life program may also be components of this position. Driving a school minibus is also an expectation of this position.
Candidates will demonstrate a sincere interest in working with a range of student learning abilities, integrating educational technologies into the teaching environment, cultivating creativity of mind, and a committing to collaboration. The Math Intern is preferably early in their career with an interest in developing the pedagogy and profession of education. No certification is needed for this role. The Math Intern will have robust opportunities for professional development and would participate in the School's Early Career Mentoring Program – the aim of which is to support teachers within their first five years of teaching with a consistent thought partner and mentor who can provide immediate empathic support. Mentors act as translators or pattern-readers in a confidential, non-judgmental setting to provide context and encourage reflection. At the cohort level, the program will create a cadre of faculty who will feel empowered to affect faculty growth and a sense of belonging.
Candidates must also be able to successfully complete the state mandated CORI, SORI, general background checks, as well as a fingerprint based criminal background check. It is important that candidates possess the flexibility, energy, and appreciation for adolescents that life in an independent school boarding community requires.
Please include a cover letter, current resume, and contact information for three references. Full benefit package including health, dental and retirement.  Non-smoking campus. EOE
The Williston Northampton School
Easthampton, MA
Middle School, High School, Post Graduate
Day, Boarding
All Gender