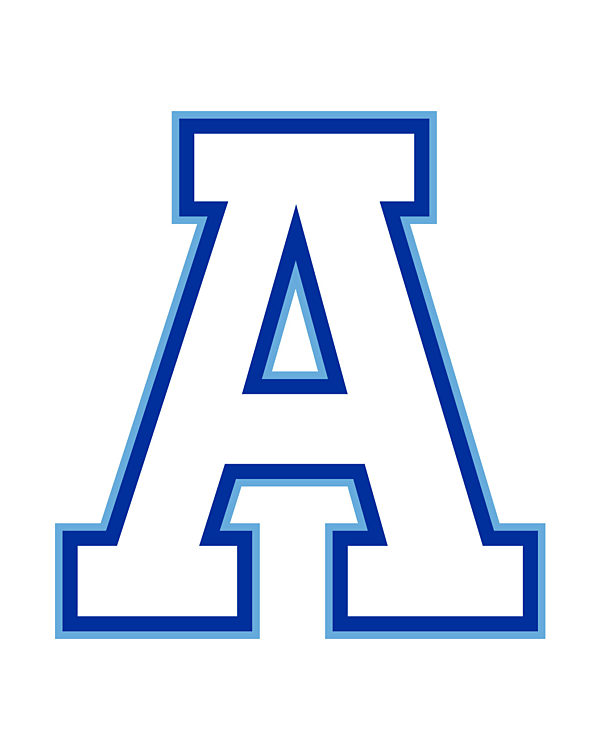 Accredited by NEASC
Makerspace Coordinator: Teaching and Learning
Staff / Full-Time
Phillips Academy, Andover, MA
            ** IMPORTANT INFORMATION  To be considered for this position a cover letter is required **
The Oliver Wendell Holmes Library (OWHL) at Phillips Academy Andover seeks an innovative, energetic, and self-directed person to join our library team and work in the Nest. The Nest is an 4,500 square foot makerspace outfitted with state of the art fabrication and prototyping equipment, lab space for robotics, and high capacity computing.
The Makerspace Coordinator for Teaching and Learning will work directly with faculty and staff to educate and inspire students in art, engineering, technology, fabrication, and more with an overarching focus on safety and stewardship. The successful candidate will have strong classroom management skills and a deliberate approach to developing a diverse and inclusive environment with students, faculty, and staff. Reporting to the Director of the OWHL, this is an academic year only position (.75 FTEs), with the ability to work weekdays from 8-4:00 PM.
The successful candidate will: 
Enjoy and have experience working with high school students, faculty, and staff to develop curriculum, testing, programming, and social events that includes a variety of tools and technologies.
Manage, maintain, and support the general everyday operation of the Nest.
Have experience communicating effectively with a diverse community of faculty, staff, and students.
Participate in professional development activities, workshops, and trainings when possible.
Qualifications Required: 
A degree in physical science, engineering, computer science, or a related field with a broad range of experience working with modern engineering tools and software OR
Artist, educator, or maker with a portfolio of realized physical computing or electronics projects with an undergraduate degree in any field.
Experience with one or several fabrication skills, including: 3D printing, laser cutting, vinyl cutting, CNC router, sewing, electronics, and other design and prototyping equipment.
Demonstrates success with safety, teaching and mentoring, fabrication, and/or making with a strong background in maintaining and repairing equipment.
Working knowledge of all local, state and national building and fire codes and other regulations applicable to area of responsibility including but not limited to NFPA, OSHA, EPA.
Preferred Qualifications: 
Experience with Arduino or other microcontroller platforms.
Theory and practical application of electrical circuits and other components.
Previous experience using C/C++ / Java.
Knowledge of 3D CAD modelling.
Familiarity with programming languages: Python, JavaScript, visual block languages (Scratch, AppInventor, etc.), and more.
A background in Robotics.
Familiarity with the basic theoretical concepts of computer science.
Shop management experience, and requisite certifications.
Strong organizational and time management skills and the ability to handle multiple workstreams.
Love of learning and an eagerness to address any skills gaps.
Work Experience: 
Prior experience in mentoring, organizing, and managing design and engineering projects both at the individual level as well as a collaborative group.
Engineering: 1 year (Preferred)
Education: 1 year (Preferred) 
Education: 
Bachelor's or Associate degree (required)
Master's in engineering preferred
Phillips Academy is committed to equal employment opportunity and providing reasonable accommodation to applicants with physical and/or mental disabilities.  We value and encourage diversity and solicit applications from all qualified applicants without regard to race, color, national origin, ancestry, religion sex, pregnancy, sexual orientation, gender expression, gender identity, age, physical or mental disability, genetic information, veteran status, military service, application for military service or any other characteristic protected by law.  Any offer of employment will be contingent upon successful CORI/SORI and fingerprinting background checks as well as unrestricted authorization to work in the United States.
Phillips Academy
Andover, MA
High School, Post Graduate
Day, Boarding
All Gender