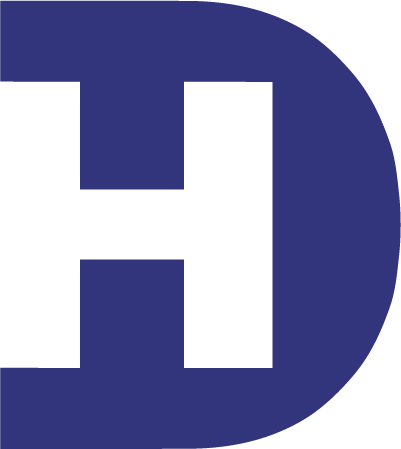 Accredited by NEASC
Major Gifts Officer
Staff / Full-Time
Dana Hall School, Wellesley, MA
Dana Hall School, in Wellesley, Mass., now in the quiet phase of the school's largest-ever campaign, seeks candidates for the position of major gifts officer. The successful candidate will demonstrate a commitment to the school's mission and will build meaningful and lasting relationships with Dana Hall's current and prospective donors. Reporting to the Chief Advancement Officer, the major gift officer will be accountable for:
–     securing major gifts of $25,000+ (in addition to annual fund gifts) and helping donors align their philanthropic interest with the priorities of Dana Hall
–     managing a portfolio of donors and prospects with an emphasis on individual donor relationships, solicitation activities, and stewardship
–     qualifying alumnae, parents (current and past), grandparents and friends as prospective donors
–     creating and executing a customized cultivation plan for each person in the portfolio based on the qualifying information, relationship building, and historical giving patterns
–     acquiring timely and relevant institutional information to create and execute solicitation strategies and proposals for each prospect, as appropriate
–     tracking activity within Raiser's Edge/RE NXT and generating reports to monitor the progress of each prospect's cultivation/solicitation/stewardship plan, including tracking and reporting progress using specific metrics
–     attending key Dana Hall events to interact with donors and prospects, including travel and evenings and weekends as necessary
–     collaborating with all members of the Advancement Office.
The successful candidate will possess: excellent customer service, problem-solving, and technology skills; superior time-management skills with an ability to manage many tasks and projects simultaneously, while adhering to deadlines and maintaining quality work products; excellent communication skills, both orally and in writing to maintain open communication channels with relevant stakeholders and explain Dana Hall's giving opportunities and vehicles for giving; excellent organizational skills with a strong attention to detail and an ability to create effective action plans to meet goals; an ability to handle sensitive and confidential matters with utmost discretion.
Qualifications and Attributes:
5 years of fundraising or equivalent work experience where relationship management skills and abilities have been successfully demonstrated (Relevant fields may include but not limited to: wealth management, retail banking, hospitality, admissions, political fundraising, or sales.)
Ability to work collaboratively across the advancement team and broader institution
Self-motivated and capable of working independently to meet individual goals
Strong oral and written communications skills
Technical knowledge of data management systems and processes
Experience with relevant Blackbaud solutions preferred, such as Raiser's Edge/RE NXT and Online Express; knowledge of Microsoft Office and Google Apps
Knowledge of planned giving is a plus
Commitment to girls' education
A positive attitude with a blend of confidence and humility
A bachelor's degree, master's degree is a plus
This is a twelve-month, full-time position. Dana Hall seeks candidates who will contribute to and are committed to diversity and multicultural educational practices.
Dana Hall School
Wellesley, MA
Middle School, High School
Boarding, Day
Girls