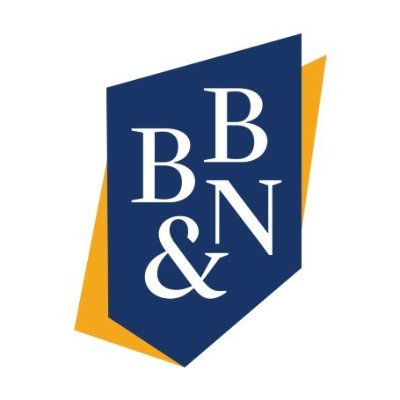 Accredited by NEASC
Lower School Substitute Teacher
Faculty / Temporary
Buckingham Browne & Nichols School, Cambridge, MA
Reporting to: Lower School Director
Job Summary:
BB&N is seeking qualified Lower School substitute teachers for the 2021-2022 academic year to provide coverage for expected and unexpected faculty absences. Primary responsibilities include teaching in a range of age levels and subject areas and providing a consistent and optimal learning environment by following the lesson plans. Additional responsibilities include covering duties and attending events outside the classroom as needed.
Requirements
Qualifications:
The ideal candidate should have a 1-3 years teaching experience at the elementary school level, an understanding of cognitive and social development for children at this age, and a strong knowledge of instruction and assessment practices in Mathematics and English Language Arts. In addition, candidates should be well-versed in interdisciplinary curriculum, project work, and anti-bias curriculum. A Bachelor's degree is required, and a Master's degree is preferred.
In addition, the candidate should demonstrate:
Joy working with elementary aged students, and an understanding of child-development for this age group
Commitment to working in and fostering an inclusive community
Knowledge and commitment around diversity, equity, and inclusion practices and the impact it has on the classroom climate and curriculum
A desire to continue seeking professional development
Excellent writing skills
Ability to collaborate with colleagues inside and outside of the curriculum
Ability to communicate effectively with students and families
Curriculum design and assessment experience
Ability to receive feedback
High standards of professional conduct
To Apply:
Please upload your Cover Letter, Resume, Teaching Philosophy and Reference List.
Buckingham Browne & Nichols School does not discriminate on the basis of race, color, religion, creed, age, gender identity, national origin or ancestry, veteran status, sexual orientation, genetic information, or any non-job related physical or mental disability. We welcome candidates who will increase our diversity; we encourage candidates of color and all diverse candidates to apply.
Buckingham Browne & Nichols Schools takes the health and safety of its community members very seriously. Because we serve students, many of whom are not eligible for vaccination due to their age, we require all employees to be fully vaccinated against the COVID-19 virus with the Johnson & Johnson, Pfizer or Moderna COVID-19 vaccine before commencing employment. Documentation showing vaccination status will be required as part of the application process.
Buckingham Browne & Nichols School
Cambridge, MA
Early Childhood, Elementary, Middle School, High School
Day
All Gender