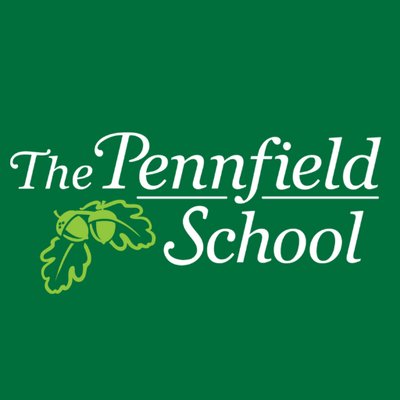 Accredited by AISNE
Lower School Science Teacher and Sustainabilty Educator
Faculty / Full-Time
The Pennfield School, Portsmouth, RI
Lower School Science Teacher and Sustainabilty Educator 
The Pennfield School is an independent elementary school in Portsmouth, RI, with an enrollment of approximately 165 students, in preschool through eighth grade. The mission of The Pennfield School is to create an inclusive community of dedicated learners, where students are given a foundation and appreciation for the joyful pursuit of understanding, while fostering respect for oneself and others as a way of life.
At Pennfield students are nurtured and cared for by a dedicated faculty. Our graduates excel at leading day and boarding schools and local public schools.
The Lower School Science Teacher and Sustainability Educator will create a learning environment that is safe and nurturing and will use authentic, ongoing assessments of children's abilities to plan and implement a curriculum that is built upon each child's unique strengths.  Building strong relationships with families is a must to support children's development.
Pennfield faculty believe in the inherent goodness of children and are committed to Pennfield School's mission.
Requirements
Education:       Bachelor's Degree
Certification:   Elementary Education Certification and Science teaching experience
Experience:     Minimum three years of teaching
Next steps for Candidates:
Please submit a resume and letters of recommendation to Rob Kelley, Head of School, at rkelley@pennfield.org
Additional information:
Please reference www.pennfield.org
The Pennfield School
Portsmouth, RI
Early Childhood, Elementary, Middle School
Day
All Gender