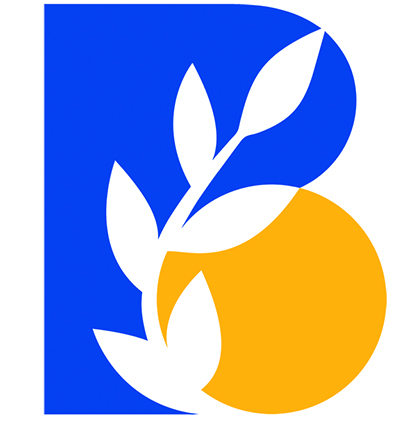 Accredited by AISNE
Lower School Learning. Specialist (Grade 3 to 5)
Faculty / Full-Time
Belmont Day School, Belmont, MA
Inspire and challenge.
At Belmont Day School, we foster intellectual curiosity, honor differences,  and empower meaningful contributions with excellence, respect, honesty, responsibility, caring, and joy.
Lower School Learning Specialist (Grades 3-5)
We are seeking a dynamic, skilled, and creative educator to implement an academic support program for students in grades 3-5. They will provide intervention and remediation; support teachers in implementing necessary accommodations and differentiated instruction; and work with parents, students, and outside professionals in order to better support the needs of students. A qualified candidate will be energetic, optimistic, and experienced with a broad repertoire of teaching strategies to support students who may need accommodations in approach, materials, or assessment methods. 
This is a full-time, exempt, and benefit-eligible position. It is a ten-month faculty year position and reports to the lower school division head. 
Responsibilities include:
Creating a curriculum for and teaching small pull-out groups for academic support (in all subject areas) in grades 3-5- Focus Class

Creating and sharing individual learning profiles for students that have neuropsychological evaluations

Assisting and collaborating with classroom teachers to help adjust, modify, and enrich curricular approaches and improve instruction

Working in conjunction with the learning support team and lower school head to recommend tutors, educational evaluators, etc.

Working closely with the learning support team to design a cohesive learning support program pre-kindergarten to eighth grade 

Seeking out new and innovative curricula, texts, and technological applications to enhance student learning

Participating in teacher-parent conferences and planning follow-up meetings and assessments

Managing the ERB standardized testing program for grades 3 – 5 and i-Ready online assessments for grades 2-5

Keeping careful anecdotal and assessment records and using them to contribute to the writing of accurate, comprehensive reports

Supporting parent learning through parent workshops and meetings

Working with the admissions team to ascertain best fit candidates for the school

Participating fully in the fulfilling, demanding, and rich life of the school
Competencies:
Evidence of expertise in compensatory learning strategies

Experience working in both pull-out and push-in models of academic support

Strong skills sets in: literacy, mathematics, and administering and interpreting assessments

Excellent interpersonal skills with the ability to develop strong relationships

Strong collaboration skills

Explicit strategies to meet the social and emotional needs of children

Experience and interest in working with the latest technologies to support learning

Deep appreciation for and commitment to elementary and middle school students

Excellent communication skills, oral and written

Outstanding organizational skills

Sense of humor, flexibility, energy, patience, creativity

Commitment to the BDS values of respect, honesty, responsibility, joy, caring and excellence
Qualifications:
Bachelor's

degree required; advanced degree preferred

Coursework and supervised experience in special education

At least 3-5 years experience working in a special education setting

Orton-Gillingham or Wilson training/certification

Experience teaching Singapore Math

Experience with strategies in differentiated instruction and executive functioning weaknesses, and multisensory programs and the ability to successfully mentor teachers in these areas.
Please send cover letter, resume, and references to careers@belmontday.org. Please put "LS Learning Specialist" in the subject line.
Belmont Day seeks candidates who will add to the diversity of our community. The school will always be maintained as a nonsectarian institution and is an equal opportunity employer. BDS complies with all legal requirements in connection with admissions and access to programs, facilities and employment practices regardless of race, color, religion, sex, gender identity, sexual orientation, national origin, genetics, age, or disability.
Belmont Day School
Belmont, MA
Early Childhood, Elementary, Middle School
Day
All Gender