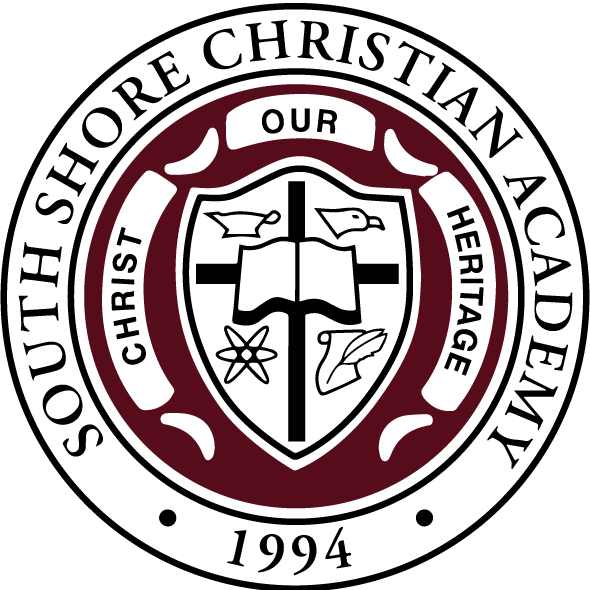 Lower School Aide
Faculty / Full-Time
South Shore Christian Academy, Weymouth, MA
Lower School Aide Position for ages 2.9 – 5.0
The Lower School Aide assists a Lower School Teacher in cultivating a safe, vibrant, nurturing
learning environment for young children at a Christian school. This is an all-day, 5 day per week,
10 month per year position.
SSCA is committed to educating students to live out their life of faith in a manner that brings
goodness to others. All teachers and aides at SSCA must be committed followers of Christ,
agree to SSCA's "Statement of Faith," and embrace Christian education. This position is eligible
for benefits and has the opportunity to be renewed for the 2022-2023 academic year.
Hours – School days 7:10A.M. – 3:00P.M.
Job Specific Duties:
Duties for this position include but are not limited to:
Follow direction of the Lower School lead teacher

Assist children with work, lunches, bathrooms (personal hygiene with pull-ups),
play time
Assist children in small group work
Help create bulletin boards or manipulatives to enhance learning
Photocopying assistance
Assist teacher with record keeping and grading
Help supervise children and participate in specials (music, gym,)

General staff duties

Outside arrival (7:15 a.m.) and dismissal (2:45 p.m.) coverage

When teacher is absent, assist substitute with daily routines and lessons as needed
Other duties as assigned by lead teacher or Head of School
Minimum Requirements:
A high school diploma is required. Prior experience working with children of the
preschool to pre-kindergarten age bracket is preferred, not required.
Lower School aides are expected to be able to participate with the children in physical
activities and be able to lift 30 pounds.
All teachers and aides are expected to affirm the SSCA Statement of Faith and Teaching
Position and abide by all SSCA policies and protocols.
This position may also involve attendance at occasional mandatory all staff meetings
South Shore Christian Academy
Weymouth, MA
Early Childhood, Elementary, Middle School, High School
Day
All Gender
Religiously-Affiliated