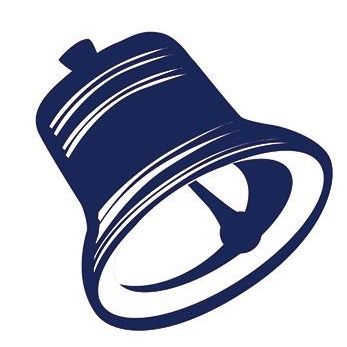 Accredited by AISNE
Lower (Elementary) School Teacher
Faculty / Full-Time
Friends Academy, Dartmouth, MA
Friends Academy seeks a passionate, positive, and innovative Lower (Elementary) School teacher for the 2022-23 academic school year.
Responsibilities and qualifications include but are not limited to:
Design and implement differentiated and student-centered curriculum
Encourage creativity, thinking, and learning based on the mission of Friends Academy
Willingness to work within a collaborative and inclusive culture
Collaborate with faculty and specialists to create an integrated academic program commitment to social justice and global citizenship.Understanding of Learning Portfolios and Project-based learning
Dedication to social-emotional learning and Responsive Classroom practices
Commitment to the out-of-doors and to taking advantage of Friends Academy's 64-acre campus, nature trails, garden, and outdoor learning spaces
Relentlessly sunny outlook on the world and opportunities for young people
Experience teaching math to meet the diverse needs of students, including lessons that help teach concepts, engage students and provide authentic assessments
Understanding of positive discipline and Morning Meetings aimed at creating a caring school community.
Commitment to ongoing professional growth
Attend faculty meetings and positively contribute to discussion and dialogue
Write individual student comments for each marking period
Willingness to be involved with our external programs and the school's commitment to outdoor education (Fall Outside the Classroom Week/Spring Overnight, daily recess)
Commitment to the mission, history, traditions and continuous innovation of our 200+ year old school community
Requirements:
Bachelor's degree and teaching experience required
A passion for elementary school, a sense of humor, and irrepressible positivity and warmth
Commitment to teaching and learning in a vigorous progressive school community with a commitment to equity and inclusion.
To apply, please email cover letter and resume to Jamie Ross-Cory, Head of Lower School.
Friends Academy
Dartmouth, MA
Early Childhood, Elementary, Middle School
Day
All Gender
Religiously-Affiliated