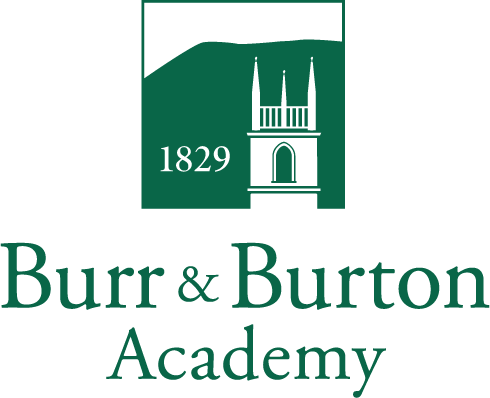 Accredited by NEASC
Long-term Wellness Substitute Teacher
Faculty / Interim
Burr and Burton Academy, Manchester, VT
The Physical Education Department at Burr and Burton Academy in Manchester, Vermont, seeks a long-term substitute teacher who has the skills and knowledge to teach Wellness classes, beginning December 1, 2023 and ending May 12, 2024.
Candidates must be familiar with VT State Standards and Social Emotional Competencies and be dedicated to providing engaging and vigorous differentiated instruction. The ability to cultivate a student-centered classroom, collaborate with colleagues, and promote a healthy lifestyle is essential.  Candidates should possess a degree in Health and/or Physical Education. Experience with low ropes courses or adventure activities is a plus.
Applicants should submit a personal statement, resume and references, preferably in a single pdf document, to Robin Urbanski, Assistant to the Headmaster, at rurbanski@burrburton.org. Candidates will be considered on a rolling basis. The posting will be removed from the school's website once the position is filled.
Burr and Burton Academy
Manchester, VT
High School
Boarding, Day
All Gender
Town Academy