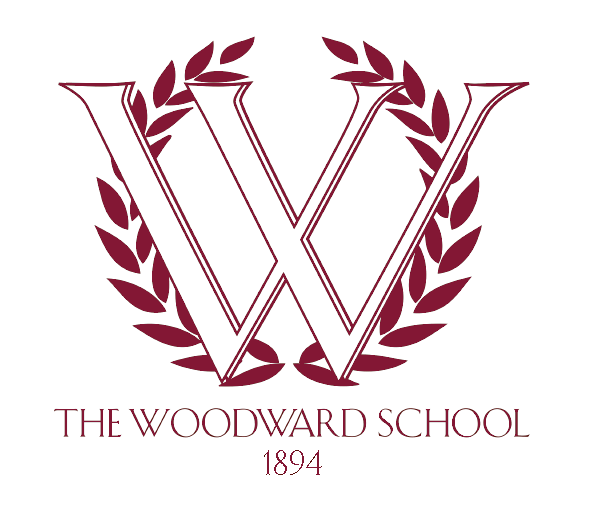 Accredited by NEASC
Long Term Substitue Science Teacher
Administrator / Temporary
The Woodward School, Quincy, MA
Description: The Woodward School, an independent, day school for girls in grades 6- 12, in Quincy, MA, seeks an enthusiastic and dedicated Science teacher for a long-term sub position until second week of June 2023.
Roles and Responsibilities:
Teach four high school science classes: Biology, AP Biology, Chemistry, and Anatomy and Physiology. Class sizes are small with four to eleven students per class.
Skills and Qualifications:
Bachelor's degree in Science or equivalent required; Master's degree strongly preferred;
Passion for working with adolescents;
Ability and confidence to utilize technology to facilitate and enhance teaching and learning;
Skill and experience with differentiated instruction and assessment;
Demonstrated knowledge of and commitment to diversity, equity, and inclusion practices in the classroom, in curriculum, and within the school community;
A minimum of three years of teaching experience is preferred;
Ideal candidates will have a strong background in teaching Science and have specific interests in Biology and Chemistry. They should understand the developmental needs of children; the ability to communicate effectively with students, parents, and peers. The teacher should value commitment to our school's mission to empower and advance young women through education; and work collaboratively to uphold the values of the school and our programs in a diverse, equitable, and inclusive learning community. The preferred candidate shall have innovative ideas and best practices on curriculum and technology to support our science program.
Woodward is an equal opportunity employer and all qualified applicants will receive consideration for employment without regard to race, color, religion, sex, sexual orientation, gender identity, national origin, disability status, protected veteran status, or any other characteristic protected by law.
Salary: $123.00 – $134.00 per day
Education:
Experience:
Teaching: 3 years (Required)
Work Location: One location
The Woodward School
Quincy, MA
Elementary, Middle School, High School
Day
Girls