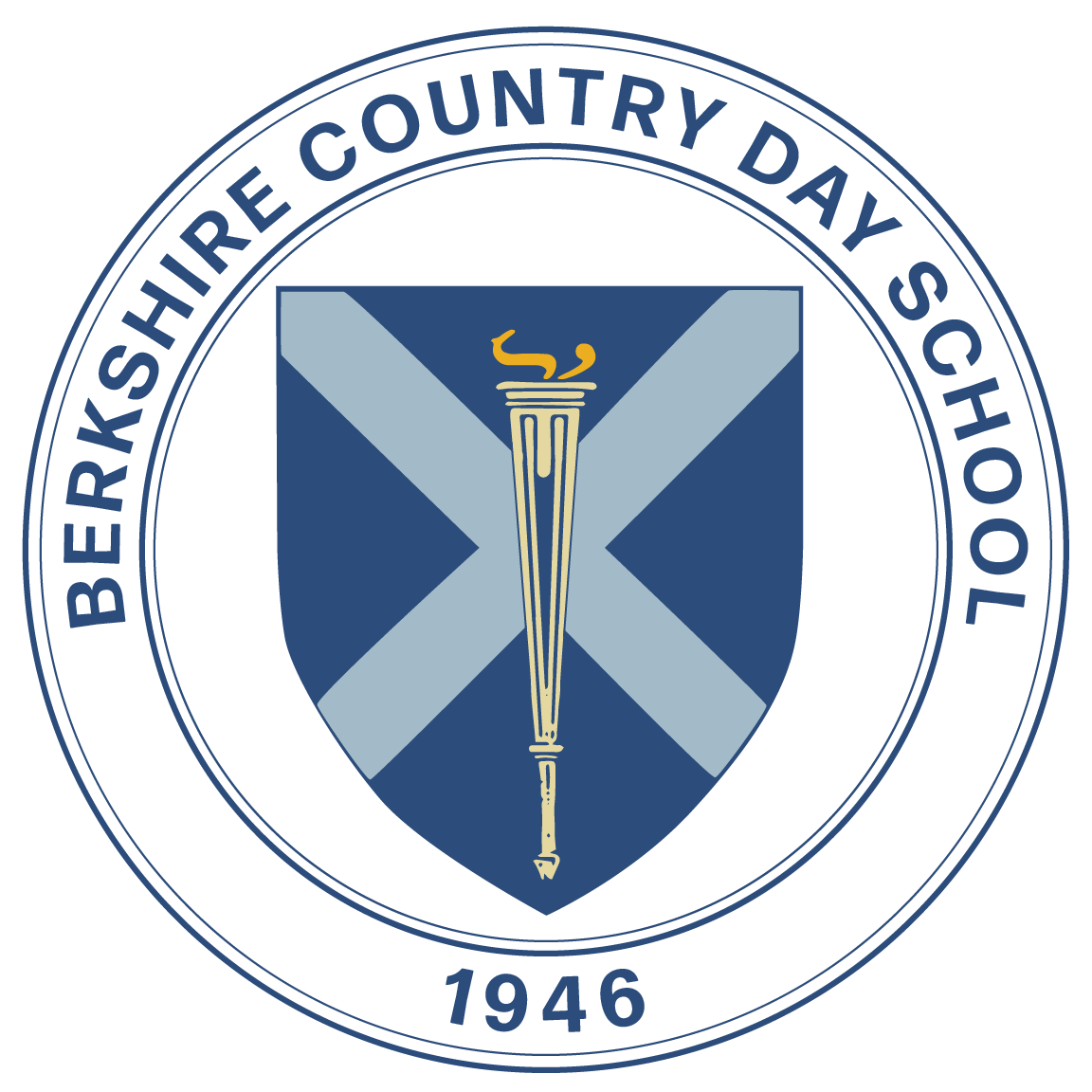 Accredited by AISNE
Long Term Grade 3 Sub
Faculty / Full-Time
Berkshire Country Day School, West Stockbridge, MA
Berkshire Country Day seeks a qualified long term substitute teacher to teach Third Grade from April 1, 2024 through June 12, 2024. Our positions require a compassionate, flexible, and creative individual with classroom experience.The candidate must have experience with this age group and understand the developmental process of the young child. The ideal candidate will have a passion for teaching and possess strong communication skills.
Interested candidates please send a cover letter and resume to the Associate Head of School, Kate Hillman; khillman@berkshirecountryday.org 
Responsibilities will include, but not be limited to, the following:
Prepare and execute thoughtful units of study in Reading, Writing, Word Study, Math, and Social studies, designed to reach the different learning styles of the students in the classroom
Collaborate with your teaching team and specialist teachers to ensure integration with other subjects.
Regularly assess student learning using a variety of tools and means throughout each semester and maintain regular communication with parents and administrators about student progress.
Maintain a safe and engaging learning environment.
Consistently and clearly communicate with colleagues, administrators, and parents regarding progress, growth, and goals.
Adhere to the school's curriculum in the classroom
Act as a role model of professionalism
Support the philosophy, policies, goals of the school, as well as the decisions made by the Administrators
Ensure the health, safety, and welfare of all students.
Adhere to all policies and procedures as outlined in the Employee Handbook
Implement the program under the direction of the teacher that is on leave
Ensuring a positive environment where each student is encouraged to reach his/her potential and to take the risk.
Provide lunch/playground/carpool supervision as assigned.
Maintain a professional attitude with students, parents, and other staff members.
Minimum Requirements
Bachelor's degree in education.
Experience teaching in a lower school classroom, preferably in an independent school setting.
Conditions of Employment
Employment at BCD is contingent on verification of background information submitted by the applicant, including the completion of a criminal record check, when applicable. BCD is committed to providing equal opportunity to all qualified persons and is vigilant to safeguard against any unlawful discrimination against any individual.
Hours and Pay
Monday through Friday (except Holidays) 7:45 am – 3:30 pm on a typical day. This is a short-term full-time position. The agreement will be on a consultant basis for the approximately ten-week period of coverage.
Berkshire Country Day School
West Stockbridge, MA
Early Childhood, Elementary, Middle School
Day
All Gender