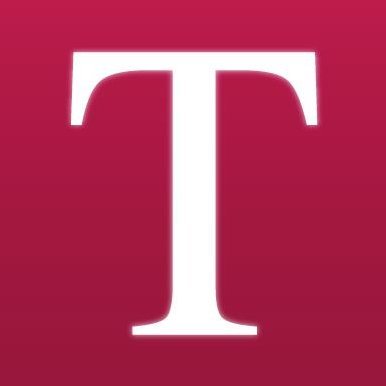 Accredited by NEASC
Life Science Teacher
Faculty / Temporary
Tabor Academy, Marion, MA
Summary:
Tabor Academy seeks a compelling and passionate educator as a temporary, part-time Leave replacement to teach some of/all four sections of Life Science courses in our Science Department from September 26, 2022 to October 21, 2022.
Tabor's Science Department seeks to foster scientific curiosity in our students, helping them become critical thinkers who are prepared for the role that science and technology will play in their lives whether they are scientists or scientifically knowledgeable citizens. Tabor's science courses occur in integrated laboratory/classrooms, incorporating hands-on lab experience into the routine of the class.
The successful candidate will:
possess an understanding of current teaching pedagogies and adolescent development
model flexibility in both implementing best learning practices and pursuing success for each student
ideally demonstrate fluency with academic technology that advances learning for students and a willingness to integrate technology into classroom experiences
enjoy collaborating with colleagues within and across subject areas, and all aspects of school life
invest in the community and participate in the lives of our students outside of the classroom
convey patience, empathy, enthusiasm, and optimism in their work with adolescents and faculty
have excellent interpersonal, communication (writing, listening, speaking), and organizational skills, and the ability to interact and work effectively with students, parents, faculty and other employees with professionalism.
be self-reflective, able to work independently, and committed to professional learning and growth
Qualifications
Minimum: Bachelor's degree in a relevant field
To Apply
Electronic materials only, please.  If interested, please send employment application, letter of interest, and resume to employment@taboracademy.org with "Biology – Fall Leave" in the Subject line.
Tabor Academy
Marion, MA
High School
Day, Boarding
All Gender