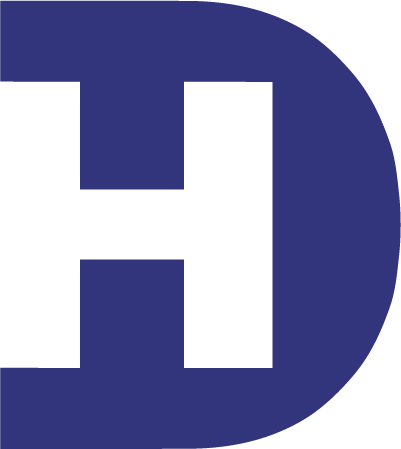 Accredited by NEASC
Library Director
Administrator / Full-Time
Dana Hall School, Wellesley, MA
Dana Hall School seeks candidates for the position of Library Director. The individual in this position will be accountable for:
Supervising all library and archives operations and staff, budgeting, strategic planning, and managing the library facility
Overseeing collection development and acquiring circulating print and digital materials
Performing circulation and reference duties as part of a rotation with other librarians, as well as preparing bibliographies and LibGuides for faculty, class assignments, and special events
Maintaining an understanding of curricular and co-curricular initiatives, as well as collaborating with division librarians and academic departments to ensure collection curricular support
Serving as a Department Head, as well as overseeing and participating in information and digital literacy instruction to students and faculty
Serving as a member of the Department Heads' Committee, Technology Working Group and the Educational Technology Facilitators Committee
Designing and implementing school-wide initiatives such as Summer Reading List, Book Fair
Supervising students visiting the library and on-duty student employees
Serving as an advisor and contributing to the life of the School outside of library responsibilities
Successful candidates will be kind, creative, curious, and detail-oriented with strong organizational, communication, and executive skills. They should have leadership and educational experience, a strong work ethic, and an ability to effectively work and multi-task in an active school environment. Candidates should be comfortable with rapidly changing technologies, have experience working with young people, possess excellent interpersonal skills, have an ability to work collaboratively and independently, as well as enjoy reading, working, and supporting adolescents. Successful candidates will have a clearly articulated vision for the role of libraries both today and in the future.
Candidates must have a Master's degree in Library/Information Science, at least 3-5 years of administrative and general library experience, and proficiency with Google Apps and Apple products. Work experience in a school or library environment is preferred.
This is a full-time position reporting to the Associate Head of School for the academic year.  It includes evening and weekend hours.
Dana Hall seeks candidates who will contribute to and are committed to diversity and multicultural educational practices.
Dana Hall School
Wellesley, MA
Middle School, High School
Boarding, Day
Girls