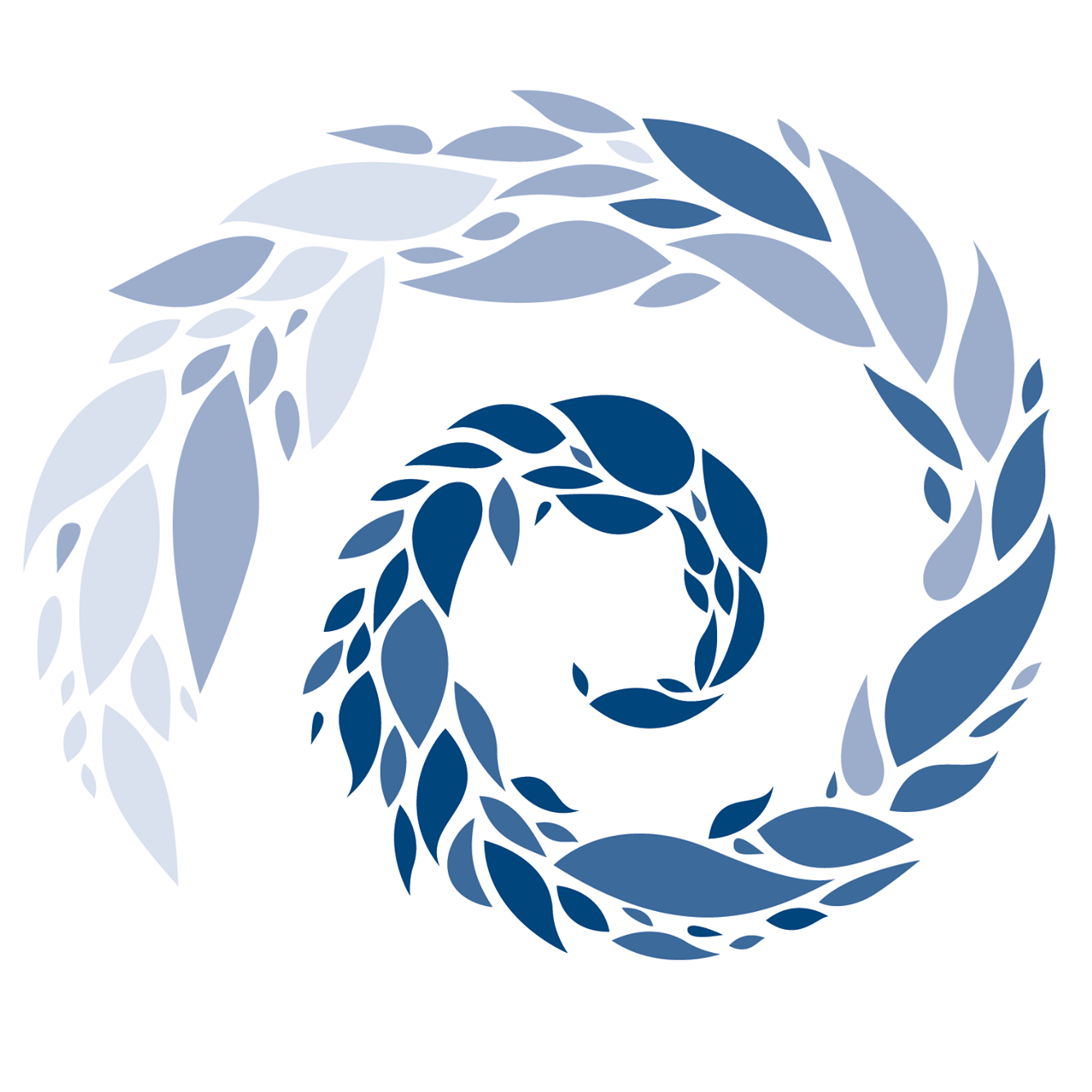 Accredited by NEASC
Learning Specialist 2023-2024
Faculty / Full-Time
Waldorf School of Lexington, Lexington, MA
Waldorf School of Lexington, located in the Greater Boston area, is currently accepting applications for a full-time Learning Specialist to support our students in grades 2–8 for the 2023-24 academic year. This onsite position has an expected start date of July 2023 and offers full-benefits with a salary that is commensurate with experience. This Learning Specialist role is part of the school's Student Support Team and includes collaboration with the grade 2 through 8 class teachers and special subject teachers to support students with identified learning challenges, differences, and disabilities.
Responsibilities
Identifying needs and supporting students

Cultivating and maintaining a professional relationship and excellent communication with parents, families, faculty and staff

Working professionally and collegially with faculty and staff, and to perform classroom and sectional administrative duties and school committee assignments.
Qualifications
Bachelor's degree

3-5 years of teaching experience, with children between the ages of six and fourteen (preferred)

Demonstrated interest in the philosophy and methods of Waldorf education

Computer competency, including word processing, email , and internet search skills

Ability to communicate effectively and appropriately with colleagues and parents both verbally and in writing

Ability to work independently as well as  part of a collaborative school environment

Commitment to advancing the work of diversity, equity, inclusion and justice
Physical Expectations
The Learning Specialist spends much of the day standing or moving about the classroom. Working with students may entail kneeling, squatting, stooping, and bending from a 50-70 degrees at the waist on an occasional to frequent basis, depending on the grade level and activity. Physical objects of up to 25 pounds may need to be lifted or moved in the classroom to accommodate classroom activities. The Learning Specialist must climb stairs into, within, and out of the school building while supervising students. Outdoor recess and other activities may require walking on uneven surfaces on the school's campus and its play yards.
To Apply
Please email a cover letter, resume, and three references (written or provide contact information) in a single pdf to communications@thewaldorfschool.org.
Setting
WSL is sited 12 miles west of Boston in historic Lexington, Massachusetts—an area rich with culture, historic significance, and natural beauty. Abutting our campus is a 185-acre nature preserve and features a sports field, several play gardens, a vegetable garden, and beehives.
Pedagogy and Program
WSL provides an arts-integrated academic education. We offer a curriculum rich in the humanities and sciences as well as practical and fine arts, grounded in the pedagogical principles and methods of Austrian philosopher and educator Rudolf Steiner. Cultivating critical thinking, creativity, and perseverance in our students, we strive to instill an enthusiasm for learning, skills in collaboration, and the confidence to engage in a changing world.
WSL serves nearly 200 students from preschool through grade 8. The school offers a challenging academic program, provided by faculty educated in the understanding of students' cognitive, emotional, and physical developmental stages. Our educational philosophy and culture instill in students respect for themselves, for each other, and for the living world around them. WSL prepares students for a lifetime of engaged, self-directed learning.
Diversity, Equity, Inclusion and Justice
Waldorf School of Lexington is committed to an ongoing process of learning, listening and deepening our understanding of equity, inclusion, and justice. With reverence, we strive to create, embrace and support a diverse, equitable, inclusive, and just community where everyone feels respected, connected and valued. We welcome students, families, faculty, and staff of all races, ethnicities, cultural and religious heritages, socio-economic backgrounds, geographic origins, gender identities, sexual orientations, and family structures. We reject discrimination in all its forms, and embrace the principles of common humanity expressed by the founder of Waldorf education, Rudolf Steiner. WSL has adopted the position statement of the Association of Waldorf Schools of North America (AWSNA).
Accreditation
Waldorf School of Lexington is accredited by AWSNA and NEASC (the New England Association of Schools and Colleges), and are members of AISNE (Association of Independent Schools of New England), and NAIS (National Association of Independent Schools).
Benefits
We offer a comprehensive benefits package, including a competitive salary; tuition remission for dependent children accepted to the school; individual or family medical/dental, and retirement savings plan benefits. Please note that the costs associated to job relocations are not covered by WSL.
Waldorf School of Lexington
Lexington, MA
Early Childhood, Elementary, Middle School
Day
All Gender
Waldorf