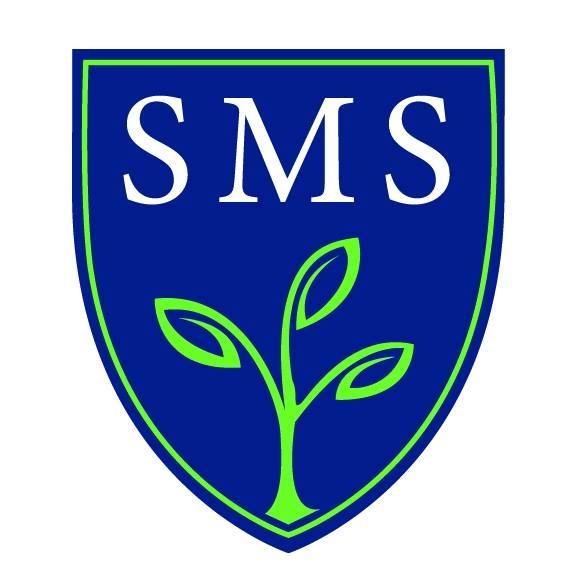 Accredited by AISNE
Learning Specialist
Administrator / Part-Time
St. Michael's Country Day School, Newport, RI
St. Michael's Country Day School – Newport, Rhode Island
Learning Specialist Position for the 2022-23 School Year
The Opportunity/Key Responsibilities:
The Learning Specialist position is a part-time (.5) appointment supporting students in Prekindergarten-8th grade. The specialist will work collaboratively and closely with the Head of School, Dean of Students, consulting Occupational Therapist, consulting counselor, and classroom teachers. 
Applicants should demonstrate:
Knowledge about a range of learning disabilities, social-emotional well-being, test anxiety, and general executive functioning challenges and their impact.

Ability to individualize instruction and provide strategies for improving reading comprehension, the writing process, note taking, and mathematical problem solving.

Plan and implement individualized lessons to target direct skills and deficits for students with learning challenges. 

Co-teach within the classroom, providing support for students with academic challenges. 

Ability to help students implement effective study, organizational, time management and planning skills and tools.

An understanding of student learning profiles, neuropsychological testing, needs, goals, and individualized education plans.

Willingness to connect with outside providers in a team-based approach.

Capacity to relate to, establish rapport with, and motivate students to succeed, self-advocate, and take advantage of resources and support.

Desire to work closely with teachers, advisors, and students in collaboration.
The Learning Specialist will help to implement student support services, serving as a resource for students and teachers and providing direct service to students, both individually and in groups. They will foster self-advocacy, support academic challenges and executive functioning, and work with students on the development of reading, written expression, and mathematics. 
The Learning Specialist will work collaboratively with teachers, coaching them and providing professional development around learning styles and accommodations. Additionally, they will  implement plans and accommodations/ modifications within the classroom. As this is a new position, there may also be other responsibilities and duties as deemed necessary by the Head of School or Dean of Students. 
Desired Qualifications: Applicants must have a bachelor's degree in a relevant subject area, with a preference for a master's degree, special education credentials, and school teaching experience.
To Apply: Submit the following to Walter Landberg, Head of School at jobs@smcds.org:
cover letter explaining interests and qualifications;

resume;

three references including names, email addresses, and phone numbers;
The School: Founded in 1938, SMCDS is an independent day school of 210 students serving children from toddler through grade eight, with toddler class sizes ranging from 7-12 students.   The school's well-appointed 7-acre campus is situated in historic Newport, Rhode Island.  Teachers have the opportunity to integrate the geographic and cultural surroundings into their curricular programming.  There are numerous universities and colleges close by, adding to the cultural and intellectual climate of the area.  Newport is very close to Providence and Boston is less than 2 hours away.  This is a highly desirable place to live and work.
Statement on Diversity
St. Michael's Country Day School has an institutional commitment to the principles of diversity.  In that spirit, the school believes that each individual is entitled to equal employment opportunity without regard to race, color, religion, gender (including pregnancy, childbirth, or related medical conditions), national origin, age, disability, genetic information, veteran status, sexual orientation, and gender identity or expression, or any other characteristic protected under federal, state, or local anti-discrimination laws.
St. Michael's Country Day School
Newport, RI
Early Childhood, Elementary, Middle School
Day
All Gender