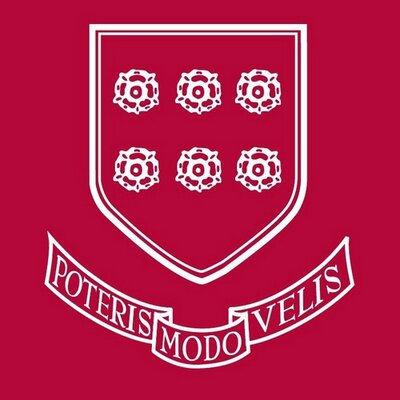 Accredited by AISNE
Learning Specialist
Faculty / Full-Time
Fay School, Southborough, MA
Beginning August 2022
Description: 
The Learning Specialist collaborates with colleagues within the Learning Services Department and in the Upper School, grades 7-9.  The position requires the ability to work with students with varied learning styles. This teacher provides individual and small group support to students with documented learning differences. The Learning Specialist works with other learning specialists and faculty and reports to the Director of Learning Services.  This position is full-time with benefits. On campus housing may be available.
The Learning Specialist is an Upper School Advisor to a group of between six and eight students. He or she will coach or lead other afternoon student activities for two terms and will perform duties to support the School's residential life program.
Qualifications: 
The ideal candidate will have at least three years of middle school teaching experience. Candidates must hold a bachelor's degree in special education or related field.  A master's degree in special education or a closely related field is strongly preferred.  Fay School seeks candidates who will reflect and enhance the racial, cultural, and gender diversity of our school.
Responsibilities include:
Supporting the mission, philosophy, and core values of the School
Demonstrating academic excellence through a knowledge of Fay's core curriculum
Partnering with the Director of Learning Services and teachers to implement recommendations from student's neuropsychological evaluations
Collaborating on the writing of and adhering to learning profiles based on neuropsychological evaluations; manage appropriate school-based accommodations
Delivering strategy-based 1:1 academic support to students with documented learning differences, including executive functioning skills, writing, reading comprehension, and problem solving.
Providing information to teachers to understand students' learning issues; support those teachers with observational data about students' experience and performance in classes
Coordinating academic assignments with faculty for students
Working with students, teachers, and families to develop support plans for school and home
Participating in the Faculty Evaluation Program
Attending all required meetings of the faculty and the Learning Services Department
Salary to be determined based on experience.  Interested candidates should send cover letter and resume via email with the subject line "Learning Specialist" to fayjobs@fayschool.org.
Fay School, 48 Main Street, Southborough, MA 01772
Fay School is an equal opportunity employer and does not discriminate on the basis of race, color, religion or creed, national or ethnic origin, gender, gender identity, sexual orientation, genetic background, age, disability, or military service in its hiring, employment or other programs and activities.
Fay School
Southborough, MA
Elementary, Middle School, High School
Boarding, Day
All Gender