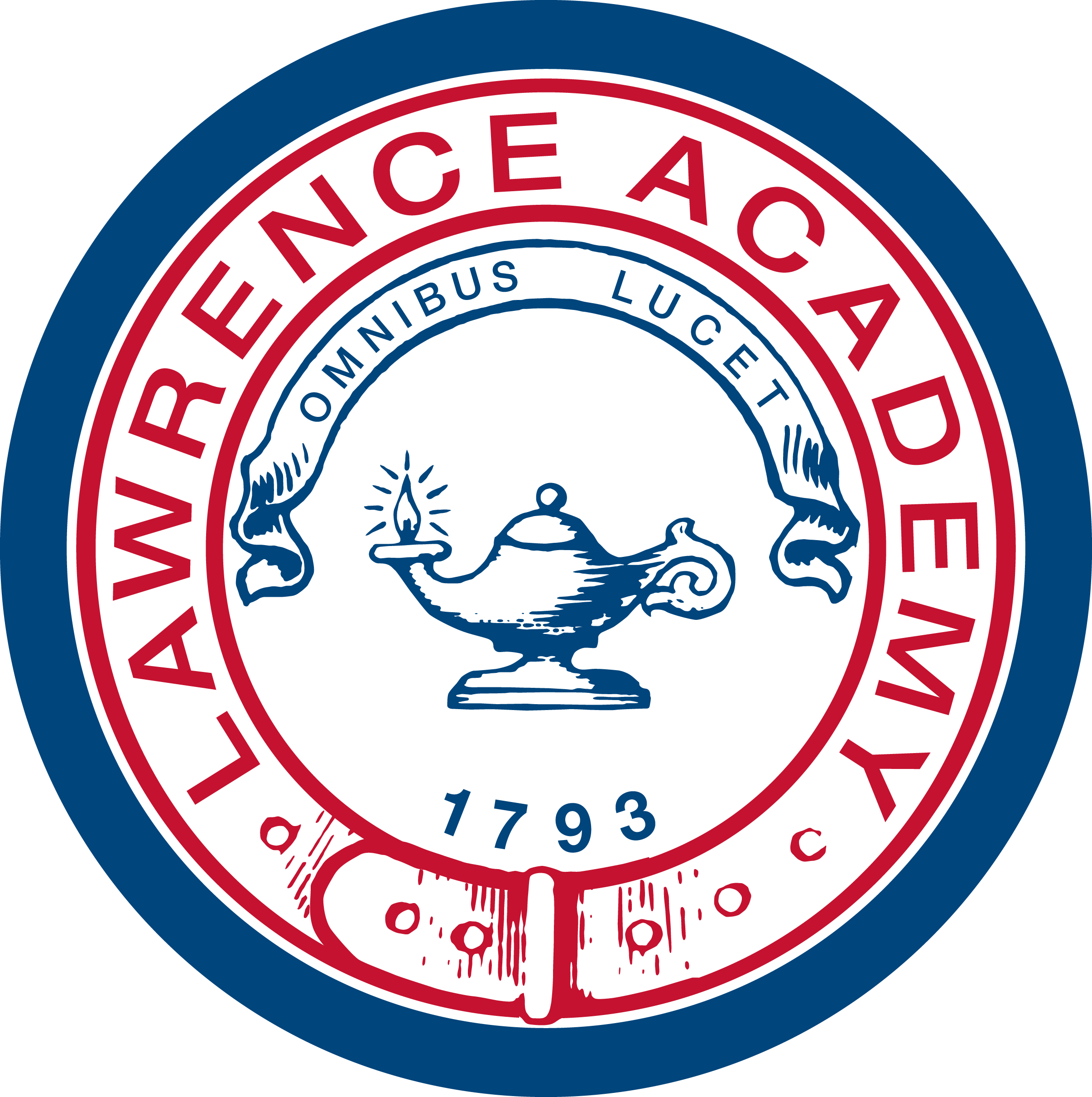 Accredited by NEASC
Learning Specialist
Faculty / Full-Time
Lawrence Academy, Groton, MA
Lawrence Academy is seeking a Learning Specialist starting immediately. This position would be responsible for providing support for students within our learning support program and possibly teaching one section of class depending on content knowledge and experience.
At the direction of the Director of Learning Support, learning specialists' responsibilities include but are not limited to: 
• Work 1:1 with students to develop study skills taught in the context of a student's coursework that addresses a student's learning needs and leads to independence
• Interpret evaluations, write learning profiles, and oversee the implementation of recommendations and accommodations for a cohort of 10-15 students with a diagnosed learning difference
• Educate and guide students and their parents through the process of re-evaluation, nonstandard testing, and the college transition 
• Closely monitor student progress and communicate with advisors, teachers, and families
• Collaborate with teachers and the Learning Support Office team to design and deploy professional development opportunities to serve the needs of students with learning differences
 Key Qualifications
• A degree in special education, reading, educational psychology, or related discipline is preferred.
• Experience working individually with high school student and collaborating with teachers on differentiation strategies
• Possess a math/science aptitude
• Working knowledge of educational and assistive technologies is highly desired 
In addition to teaching responsibilities, there is opportunity for coaching and residential duties but these are not required for this school year.   
Lawrence Academy is a residential and day school in Groton, MA, serving 400 students in grades 9-12.   For more information on Lawrence Academy go to www.lacademy.edu. 
Cultural competence is an essential element of teaching and learning at Lawrence Academy.  We are therefore seeking individuals who are committed to actively participating in professional development and engaging in our cultural competency programs that are structured to move our community forward equitably and inclusively. We encourage candidates from historically underrepresented groups to apply.   
The Academy does not discriminate and does not tolerate discrimination based on race, color, ethnicity, national origin, religion, age, disability, sex, sexual orientation, gender identity or expression, pregnancy, genetic information, veteran or Uniformed Service status, or any other characteristic protected by applicable federal, state, or local law.  
Additional Requirements: Candidates will be required to complete criminal records, sexual offender records, driving records and Massachusetts fingerprinting checks. 
To apply for this position, please send a cover letter, résumé, and reference list in a single PDF document to Libby Margraf, at jobs@lacademy.edu. The email subject line should be "Learning Specialist." 
Lawrence Academy
Groton, MA
High School
Day, Boarding
All Gender