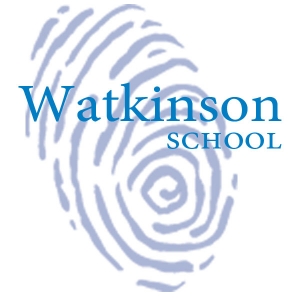 Accredited by NEASC
Learning Skills Education Specialist and Math Teacher
Faculty / Full-Time
Watkinson School, Hartford, CT
Watkinson School, offering inventive teaching to Hartford and surrounding communities since 1881, seeks a full-time Learning Skills Education Specialist and Math Teacher.  Successful applicants will be versatile educators who demonstrate creative approaches to instruction and a commitment to reaching all students. Applicants must possess enthusiasm for working in a dynamic environment, flexibility to work within two departments at multiple grade levels, and the ability to develop and sustain positive relationships with parents, faculty, school leadership, and staff.
The Learning Skills Education Specialist component includes working individually with students and in small groups focusing on math tutoring, reading comprehension support, organization/study strategies, and written expression, as well as being a resource to their students' teachers in terms of best ways to work with students to achieve mastery of coursework.  Strong teaching, communication, and writing skills are important. The Education Specialist is responsible for developing individual student profiles for each student based on previous testing, school records, parent and student input, and any diagnostics/observations done by teachers.
The math teaching component of this position will involve teaching mostly middle school students in a range of subjects, including Pre-Algebra and Algebra, in heterogeneously grouped classes. The successful applicant will be current in the field of study and passionate about developing relevant and timely curricula.
Other duties of this position include supervising clubs, being an academic advisor, and taking on other aspects of school life and activity.  A degree in a related field (math or special education) is highly preferred.  The ideal candidate is a dedicated and skillful educator and collaborator who is eager to invest their talents in becoming part of a thriving academic community.  They will be committed to anti-racist education and teaching that focuses on inclusivity.
Watkinson is an equal opportunity employer and an open and affirming community that seeks candidates of diverse backgrounds. This 10-month position will begin in mid-August 2022. Interested candidates should send a cover letter, resume, and three references to mathposition@watkinson.org
Watkinson School
Hartford, CT
Elementary, Middle School, High School
Day
All Gender